Novacyt and Cepheid join forces for HPV diagnostics in Latin America
Data demonstrated that Novacyt's proprietary technology platform, NOVAprep, and Cepheid's Xpert HPV test produced highly accurate results…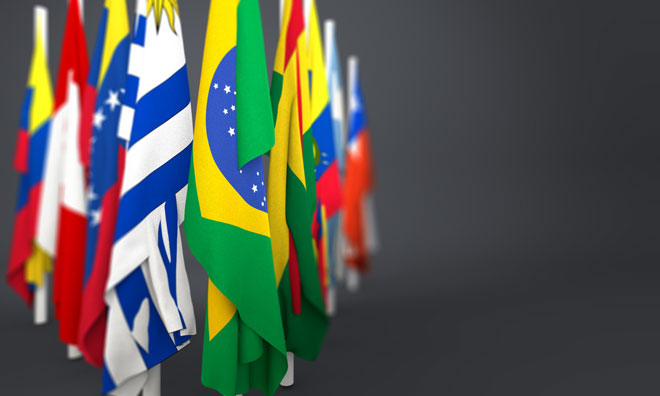 Novacyt, an international specialist in clinical diagnostics, has entered into a strategic alliance with Cepheid, an international molecular diagnostics company, to introduce a complete Human Papillomavirus (HPV) diagnostic system into Latin America.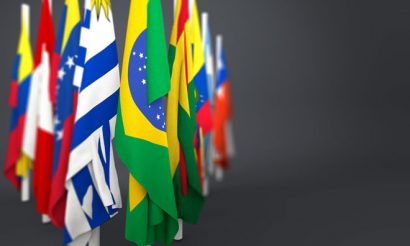 There is a clear association between repeated HPV infection and cervical cancer. It is reported that 80% of the cervical cancer cases diagnosed globally are reported in developing countries. Latin America has one of the highest incidence and mortality rates from cervical cancer in the world, which is estimated to be 20 to 80 per 100,000 women per year.
This strategic alliance will target 18 countries within Latin America.
Under the terms of the three year, non-exclusive agreement, Cepheid and its distributor partners will distribute Novacyt's NOVAprep vial, media and cervical sample collection device to be used alongside Cepheid's Xpert HPV assay (CE-IVD) to test for high risk HPV infection, either as a primary cervical cancer screen test or as a reflex test to cytology. 
Winning combination
Data published at the HPV 2015 scientific congress in Lisbon, Portugal, demonstrated that Novacyt's proprietary technology platform, NOVAprep, and Cepheid's Xpert HPV test produced highly accurate results in comparison to Roche cobas HPV results from the same specimens. The Novaprep LBC flexible solution combined with the Xpert platform enables a wide range of laboratories to provide a molecular HPV service that meets their workflow needs. Cepheid already has over 11,000 Xpert systems installed globally.  
Graham Mullis, Group CEO of Novacyt, commented, "We are delighted to announce this strategic partnership with Cepheid. The combination of NOVAprep's proprietary sample collection and preparation capability together with Cepheid's diagnostic system positions us well for growth in Latin America."