RedHill Biopharma commences Phase II hepatocellular carcinoma study
RedHill Biopharma, will shortly commence a study evaluating yeliva (ABC294640) in patients with advanced hepatocellular carcinoma (HCC), pending final…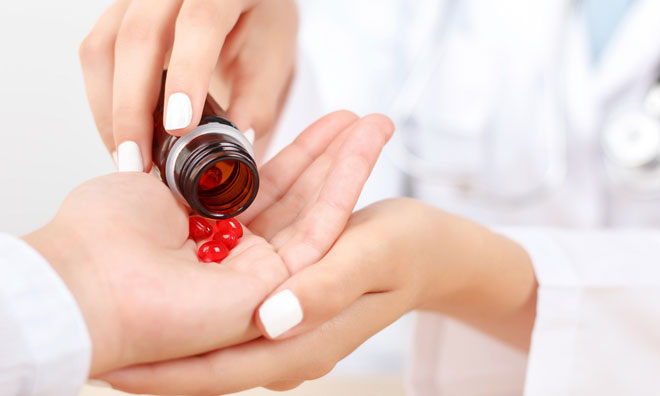 The biopharmaceutical company, RedHill Biopharma, will shortly commence a Phase II clinical study evaluating yeliva (ABC294640) in patients with advanced hepatocellular carcinoma (HCC), pending final regulatory clearance.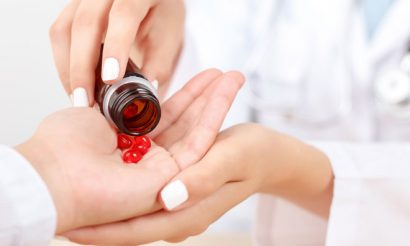 This is following final positive results from a Phase I study in which the study successfully met its primary and secondary endpoints and the drug can be safely administered to patients at doses that are predicted to have therapeutic activity.
Yeliva is a sphingosine kinase-2 (SK2) selective inhibitor with anti-cancer and anti-inflammatory activities. By inhibiting the SK2 enzyme, yeliva blocks the synthesis of sphingosine 1-phosphate (S1P), a lipid signalling molecule that promotes cancer growth and pathological inflammation.
Add-on therapy
RedHill is pursuing and evaluating with yeliva multiple clinical programs in oncology, inflammatory and gastrointestinal indications, as well as potential collaboration opportunities with larger pharmaceutical companies to evaluate yeliva as an add-on therapy to their existing oncology treatments.
The HCC Phase II study will be conducted at the Medical University of South Carolina Hollings Cancer Center (MUSC) and additional clinical centres in the US.
Trial funding
It is supported by a $1.8 million grant from the National Cancer Institute (NCI) awarded to MUSC, intended to fund a broad range of studies on the feasibility of targeting sphingolipid metabolism for the treatment of a variety of solid tumour cancers.
The study will also be supported by additional funding from RedHill.
Dr Carolyn Britten, MD, Principal Investigator for the Phase II study, said, "We are looking forward to testing yeliva in advanced hepatocellular cancer, a devastating disease with no approved systemic therapy beyond sorafenib."
Related organisations
Related diseases & conditions