Medical safety board approves dose escalation for second cohort of Abeona's Sanfilippo trial
Following review of the safety data, the DSMB authorised that the clinical trial proceed with enrolment and dose escalation for the second cohort…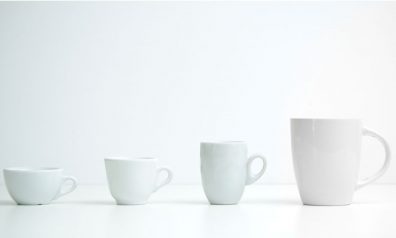 The data safety monitoring board (DSMB), a group of independent medical monitors, have reviewed the initial safety data from the low dose cohort (n=3) in the Phase 1/2 clinical trial of Abeona Therapeutics' ABO-102 (AAV-SGSH), enrolling at Nationwide Children's Hospital in Columbus, Ohio.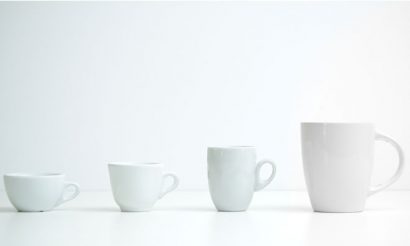 Following review of the safety data, the DSMB authorised that the clinical trial proceed with enrolment and dose escalation for the second cohort. The high-dose cohort will enrol up to six additional patients dozsed at 1.0 X 1013 vg/kg, which is twice the amount of ABO-102 received by patients in the low-dose cohort.
"These early results support Abeona's unique approach to treating patients with Sanfilippo syndrome, where there are both profound CNS and whole body manifestations of the disease," stated Timothy Miller PhD President and CEO of Abeona Therapeutics. "We look forward to reporting on future progress and potential for ABO-102 as we begin to enrol patients at the high dose and open additional clinical sites internationally."
Abeona's ABO-102 program has been granted both orphan product designation and rare paediatric disease designation in the US and plans to open two additional clinical sites, one in Spain and one in Australia, to test ABO-102. A Phase 1/2 clinical study of ABO-102 in Spain was recently approved by the Agencia Espanola de Medicamentos y Productos Sanitarios, and the Company is preparing to conduct this clinical study at Cruces University Hospital in Bilbao, Spain.
Sanfilippo Syndrome Type A
Sanfilippo Syndrome Type A, or MPS IIIA, is a rare lysosomal storage disease caused by genetic mutations that result in a deficiency of SGSH enzyme activity, leading to abnormal accumulation of certain sugars (specifically, the glycosaminoglycan (GAG) heparan sulfate) in the central nervous system (CNS) and systemic tissues and organs. The accumulation of heparan sulfate results in neurocognitive decline, speech loss, loss of mobility, and premature death.
Indication
ABO-102 is an adeno-associated viral (AAV)-based gene therapy for patients with MPS IIIA (Sanfilippo syndrome), that is delivered as a one-time intravenous injection.
ABO-102 delivers a functioning, corrective copy of the SGSH gene to cells of the central nervous system (CNS) and other organs with the goal of correcting the underlying deficits caused by the inborn genetic errors that are the cause the disease. ABO-102 has been well tolerated through 30 day post-injection in subjects injected with the low-dose (n=3).
Biopotency
Encouraging signs of early biopotency have been observed in urinary and CSF GAG (glycosaminoglycan, specifically, heparan sulfate) measurements, as well as potential disease-modifying effects in the liver and spleen of the initial subjects enrolled and treated in the trial.
The clinical study is supported by neurocognitive evaluations, biochemical assessments and MRI data generated in a 25-subject MPS III Natural History Study, also conducted at Nationwide Children's Hospital, where patients continued through one-year of follow up assessments.