Vtesse doses first patient in Phase 2b/3 Niemann-Pick Type C1 trial
The VTS-270 clinical program is aimed at treating the neurological disease that is the primary cause of child mortality with Niemann-Pick Type C1 disease…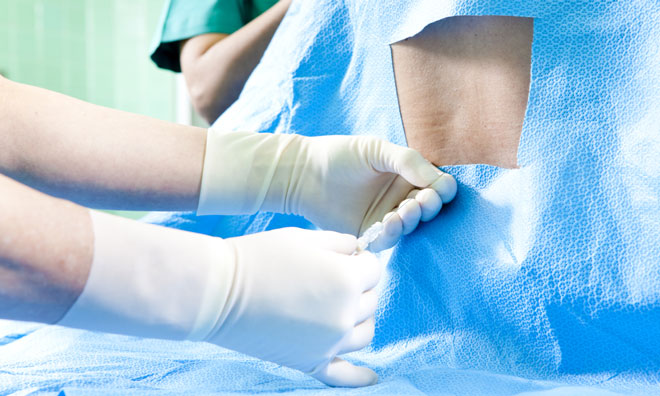 The drug development company, Vtesse, has dosed its first patient in its global trial of its investigational drug VTS-270 for Niemann-Pick Type C1 disease.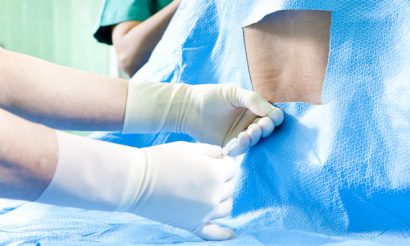 VTS-270 is a mixture of HPbCD with a specific compositional fingerprint that distinguishes it from other HPbCD mixtures.
Outside of the US and Germany, clinical investigators have enrolled and continue to enrol patients at sites in the UK and Europe in the Phase 2b/3 clinical trial of VTS-270. Vtesse expects to have clinical sites available in Australia soon.
Phase 2b/3 Clinical Trial
Vtesse's ongoing Phase 2b/3 trial of its investigational drug VTS-270 is being conducted in patients affected by Niemann-Pick Type C1 disease. It is a three-part efficacy and safety trial of VTS-270, administered by the intrathecal route (IT) every two weeks, with planned enrolment of approximately 51 patients.
Intrathecal route
Intrathecal route of delivery is thought to be important to ameliorating the neurological disease based on studies in pre-clinical models of NPC disease.
Phase 1/2 clinical trial data from 14 patients with NPC were presented earlier this year at the 2016 World Symposium on Lysosomal Storage Disease in San Diego, California.
FDA approval 
In January 2016, Vtesse announced that the US Food & Drug Administration (FDA) had granted breakthrough therapy designation status for VTS-270 for treatment of NPC.
Both the FDA and the European Medicines Agency (EMA) had previously granted orphan drug status to VTS-270. 
Click here for more info on Vtesse's pivotal Phase 2b/3 clinical trial, including the current list of participating study sites
Prof Dr Thorsten Marquardt, Head of Metabolic Disorders, University Hospital Münster commented, "The current clinical program with VTS-270 is aimed at treating the neurological disease that is the primary cause of mortality in children with NPC. Based on preclinical data suggesting that HPbCDs may not cross the blood brain barrier, it is important that we administer the drug through a lumbar puncture to increase the likelihood that the drug can address the neurological symptoms of NPC at doses that will be well tolerated."
Prof. Dr. Julia B. Hennermann, Head of the Working Group for Lysosomal Storage Diseases at the University Children's Hospital Mainz (known as Villa Metabolica) at the Johannes Gutenberg University Medical Center, dosed the first German patient in the trial. "I'm very happy to be part of this important clinical study" she said. "There is a desperate need for more approved therapies that can arrest the neurological disease associated with NPC. As a clinician and based upon the encouraging Phase 1 clinical data, I am hopeful that VTS-270 can fill this need."