Ablynx starts Phase III follow-up aTTP study
Acquired TTP is an acute, ultra-rare, life-threatening blood clotting disorder in which uncontrolled platelet aggregation and microclot formation cause…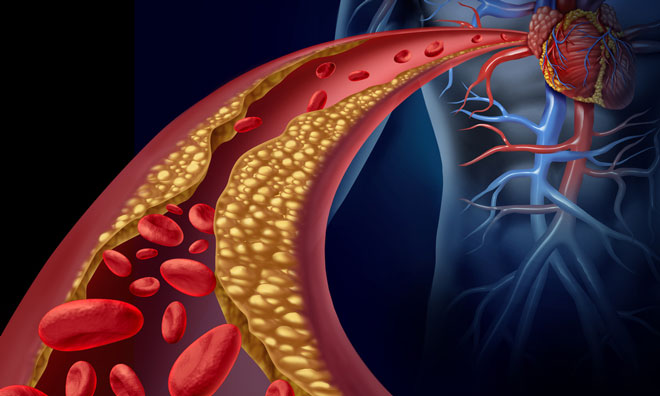 Ablynx announced that the first patient with acquired thrombotic thrombocytopenic purpura (aTTP), who completed the Phase III HERCULES study of caplacizumab, has rolled-over into a three-year follow-up study.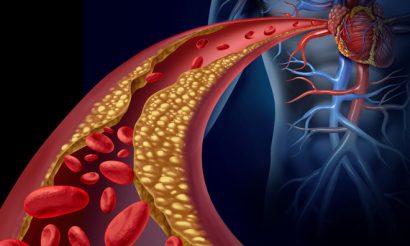 Acquired TTP is an acute, ultra-rare, life-threatening blood clotting disorder in which uncontrolled platelet aggregation and microclot formation cause small blood vessel occlusions throughout the body, resulting in thrombotic complications and widespread organ damage.
Despite the current standard-of-care treatment of daily plasma exchange (PEX) and immunosuppression, episodes of aTTP are still associated with a mortality rate of up to 20%, with most deaths occurring within 30 days of diagnosis.
Poor prognosis
Furthermore, patients are at risk of acute thromboembolic complications (e.g. stroke, venous thrombosis and myocardial infarction) and of recurrence of disease. In addition, some patients are refractory to therapy, which is associated with a very poor prognosis for survival of an acute episode of aTTP. Long term, patients are at increased risk of hypertension, major depression, and premature death.
Objectives of the study
The objectives of this study are to evaluate the long-term safety and efficacy of caplacizumab and repeated use of caplacizumab, and to characterise the long term impact of aTTP.
Patients will attend twice yearly visits and undergo a number of clinical, cognitive, and quality of life assessments. Safety laboratory parameters, immunogenicity of repeated treatment with caplacizumab and disease-related markers will be evaluated.
Recurrence
Upon any recurrence of acquired TTP, standard-of-care treatment consisting of daily plasma exchange (PEX) and immunosuppression will be initiated together with open-label caplacizumab. Patients will receive an intravenous bolus injection of caplacizumab at the start of PEX treatment followed by daily subcutaneous injections for the duration of daily PEX and for 30 days thereafter.
Treatment with caplacizumab may be extended in the case of persistent signs and symptoms of underlying disease (e.g. ADAMTS13 activity profile remains below 10%).
The study duration is anticipated to be approximately three years from the date the last patient rolls over from the HERCULES trial.
CEO of Ablynx, Dr Edwin Moses commented, "We are committed to making caplacizumab available for patients suffering from this severe disease for which there is currently no specifically approved drug available. The safety and efficacy of caplacizumab has been demonstrated in the Phase II study and recruitment in the recently expanded Phase III study is proceeding well ahead of schedule. We are on track to file for conditional approval of caplacizumab in early 2017 in Europe and to communicate Phase III topline results before the end of 2017."
These Phase II results will serve as the basis for filing for conditional approval of caplacizumab in Europe in early 2017. The confirmatory Phase III HERCULES study is currently ongoing and will support the BLA filing in the United States. Results from this Phase III study are expected by the end of 2017.
Caplacizumab has the potential to be the first therapeutic specifically approved for the treatment of aTTP.