Scotland speeds ahead to deliver breakthrough immunotherapy to lung cancer patients 
This recommendation means that patients in Scotland will become the first in the UK to be treated with nivolumab on the NHS…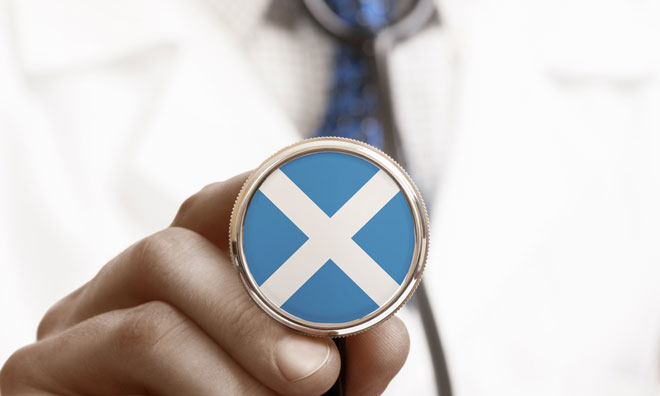 Bristol-Myers Squibb today announced that the Scottish Medicines Consortium (SMC) has recommended the breakthrough and potentially life-extending cancer immunotherapy Opdivo (nivolumab) to treat Scottish NHS patients with the most common form of advanced lung cancer, locally advanced or metastatic non-squamous non-small cell lung cancer (NSCLC), where disease has progressed after prior chemotherapy.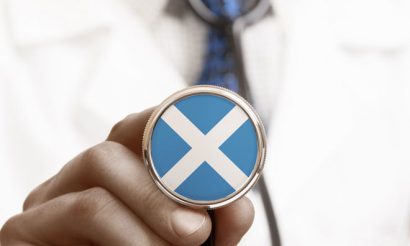 This recommendation means that Scottish patients will become the first in the UK to be treated with nivolumab on the NHS.
The decision broadens funding for the medicine following the SMC approval of nivolumab for a smaller group of NSCLC patients – those with squamous NSCLC – earlier this year. In contrast, nivolumab remains unavailable on the NHS to lung cancer patients in England, Wales and Northern Ireland.
Scottish demand
Lung cancer is a significant health burden in Scotland: in 2014 around 5,300 people were diagnosed and approximately 4,100 people died from the disease – more than breast, colorectal and prostate cancers combined.
Nivolumab is the first in a class of medicines (PD-1 immune checkpoint inhibitors) for the treatment of lung cancer patients. It has a mode of action that works by harnessing the ability of the immune system to fight this type of advanced lung cancer, as well as advanced forms of kidney cancer and melanoma.
Benjamin Hickey, General Manager, Bristol-Myers Squibb, said, "The SMC has recognised that lung cancer patients are in urgent need of a new treatment option that has the potential to help them live longer and give them more time with their families. However, because the NICE process has been ongoing for many months, NHS patients in England, Northern Ireland and Wales face the desperately unfair situation of not having the same access to nivolumab treatment as those across the border in Scotland. We are exploring all possible options in order to resolve this disparity as soon as possible."
The SMC submission was based on a pivotal Phase III study of advanced non-squamous NSCLC patients in which 16% more of those who received nivolumab were still alive at 18 months, compared to those who received treatment with standard of care chemotherapy, docetaxel (39% [95% CI, 34 to 45] vs. 23% [95% CI, 19 to 28] respectively).
Patients treated with nivolumab also reported significantly fewer treatment-related adverse events (grade 3 or 4) compared to the docetaxel group (10% vs. 54% respectively).
The majority of lung cancer patients are diagnosed at an advanced stage and the prognosis for survival in these patients is poor. In Scotland, only 10% of patients diagnosed with lung cancer will survive five years or more.