Alexza granted FDA approval of Adasuve sNDA to treat schizophrenia
Administration of Adasuve results in rapid absorption of loxapine, with a maximum plasma concentration achieved in approximately 2 minutes…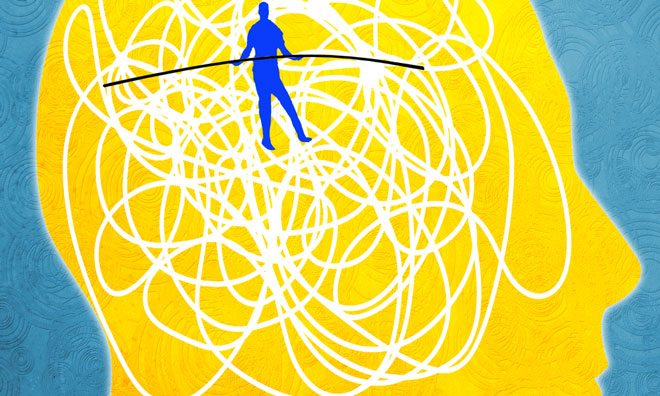 The US Food and Drug Administration (FDA) has approved Alexza Pharmaceuticals supplemental new drug application (sNDA) which sought certain changes in the product label and modifications to the risk evaluation mitigation strategy (REMS) program for Adasuve (loxapine) inhalation powder, the first and only orally inhaled medicine to treat agitation associated with schizophrenia or bipolar I disorder in adults.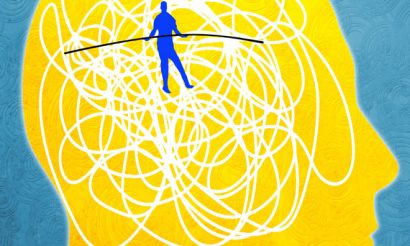 Adasuve is administered through Alexza's proprietary Staccato single-use, hand held drug delivery technology system.  The Staccato system allow for rapid systemic delivery by inhalation of a thermally-generated aerosol of loxapine, an antipsychotic, to the lung.  Administration of Adasuve results in rapid absorption of loxapine, with a maximum plasma concentration achieved in approximately 2 minutes.
Original approval
The original FDA approval of Adasuve was based on the clinical efficacy of inhaled loxapine, demonstrated in two pivotal clinical trials of treating acute agitation: one in patients with schizophrenia and one in patients with bipolar I disorder. 
Patients receiving Adasuve experienced a statistically significant reduction in agitation at two hours, the primary endpoint of the studies.  These studies demonstrated a 49% reduction in agitation symptoms from baseline in schizophrenia patients, as compared to 33% in patients receiving placebo; and a 53% reduction from baseline in bipolar I patients, as compared to 27% in patients receiving placebo. 
Agitation reduction
In these two studies, reduction of agitation was rapidly achieved at 10 minutes post-dose, the first time point studied in the trials, with a 19% reduction in agitation from baseline in schizophrenia patients and a 23% reduction in bipolar I patients, both as compared to 10% in patients receiving placebo. 
Related diseases & conditions