Neurocrine's Tardive Dyskinesia drug application accepted for FDA priority review
The US Food and Drug Administration (FDA) has accepted for priority review the new drug application (NDA) for Neurocrine Biosciences' Ingrezzatm (valbenazine) for the treatment of tardive dyskinesia. The application has been given a prescription drug user fee act (PDUFA) target action date of April 11, 2017. A Priority Review designation accelerates the FDA review […]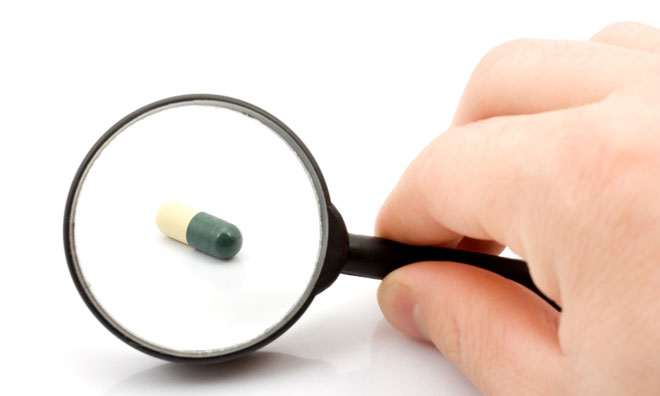 The US Food and Drug Administration (FDA) has accepted for priority review the new drug application (NDA) for Neurocrine Biosciences' Ingrezzatm (valbenazine) for the treatment of tardive dyskinesia.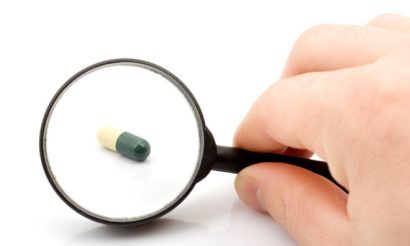 The application has been given a prescription drug user fee act (PDUFA) target action date of April 11, 2017.
A Priority Review designation accelerates the FDA review timeline from 10 months to 6 months from the date of acceptance of the NDA. The designation directs the FDA's overall attention and resources to the evaluation of applications for drugs that, if approved, would be a significant improvement in the safety or effectiveness of the treatment of a serious condition. Ingrezza (valbenazine) previously received fast track status and breakthrough designation status from the FDA.
"This is another significant milestone for Neurocrine and more importantly those patients who are suffering from tardive dyskinesia," said Kevin Gorman, President and CEO of Neurocrine Biosciences. "We will continue to work with the FDA in their review of the Ingrezza NDA to potentially bring this important treatment option to patients and physicians."
The NDA for Ingrezza includes the results from the Kinect 2 and Kinect 3 clinical trials which evaluated over 330 tardive dyskinesia patients. Data from these studies along with the results from another 18 clinical trials, extensive preclinical testing and drug manufacturing data were included in the NDA submission.
About Tardive Dyskinesia
Tardive dyskinesia is characterized by involuntary, repetitive movements of the face, trunk, or extremities, including lip smacking, grimacing, tongue protrusion, facial movements or blinking, puckering and pursing of the lips. These symptoms are rarely reversible and there are currently no FDA approved treatments.