NICE says CDF case for nivolumab to treat lung cancer is not clear cut
NICE's appraisal committee concluded that nivolumab was not cost-effective for all patients in the treatment of non small-cell lung cancer…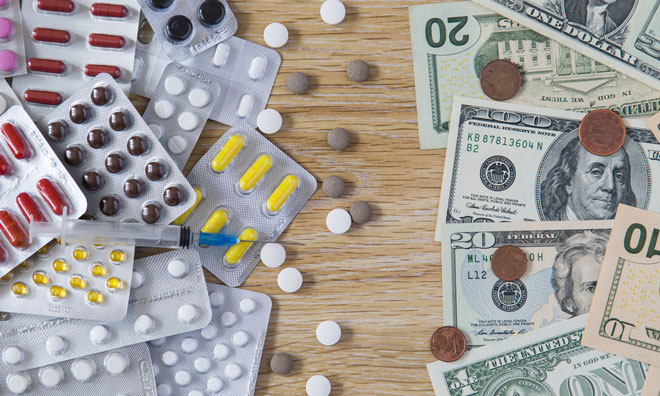 The National Institute for Health and Care Excellence (NICE) has asked Bristol-Myers Squibb to set out a case for including nivolumab (Opdivo, Bristol-Myers Squibb) in the Cancer Drugs Fund (CDF).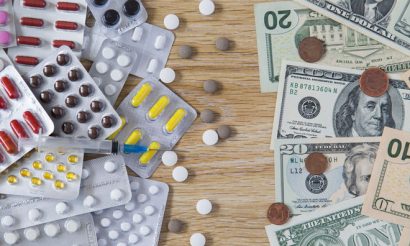 NICE's appraisal committee concluded that nivolumab was not cost-effective for all patients with squamous and non-squamous advanced non-small-cell lung cancer but it did appear to benefit some more than others, a benefit they intend to explore further.
How the indication works
Nivolumab works by targeting a protein on the surface of cells known as PD-L1. PD-L1 reduces the activity of the body's immune cells. Cancerous lung cells have more PD-L1 than normal cells which stops the body from attacking the tumour.
Trial outcomes
In trials, people taking nivolumab who had more PD-L1 on their cancer cells lived up to seven months longer than those with less.
The committee have asked Bristol-Myers Squibb to make their case to include nivolumab in the CDF so more information can be gathered on its cost-effectiveness in patients with tumour PD-L1 levels of 10% or more.
Professor Carole Longson, director of the health technology evaluation centre at NICE said, "Nivolumab appears to be more effective in certain lung cancer patients. However we do not have the full picture yet and we need more evidence to find out the extent of this benefit. If the company puts forward a CDF proposal, nivolumab could be made available to some patients with lung cancer whilst more evidence is gathered on its value."
Nivolumab is being appraised as two separate pieces of guidance, for squamous and non-squamous non-small-cell lung cancer. In earlier decisions the committee concluded that nivolumab was not cost-effective.
In second draft guidance the committee has set out what the case for CDF consideration would need to look like. This includes details of data collection that would address uncertainties about the clinical benefits of nivolumab and any necessary commercial access agreements to reduce the overall cost to the NHS.
Continued treatment for pre-existing prescriptions
Nivolumab is licensed in the UK to treat people with advanced non-small-cell lung cancer if they have already been treated with chemotherapy. It is given intravenously in hospital every two weeks. This decision does not mean that people currently taking nivolumab for lung cancer will stop receiving it. They have the option to continue treatment until they and their clinicians consider it appropriate to stop.
Price of treatment
At its full price, nivolumab costs £439 per 40-mg vial but the company has offered the NHS a discounted price. Exact treatment costs depend on a person's weight and their type of lung cancer. There are no estimates of how many people would be likely to receive nivolumab in line with the criteria NICE has set out.
The draft guidance is now out for consultation, consultees, including the manufacturer, healthcare professionals and members of the public are now able to comment on the recommendations.
Until NICE issues final guidance, decisions about whether to fund a treatment are made by local authorities.