OncoGenex's Phase 3 non-small cell lung cancer trial did not meet primary endpoint
OncoGenex' results, analysed from the Phase 3 trial of custirsen in patients whose non-small cell lung cancer (NSCLC) has progressed following initial…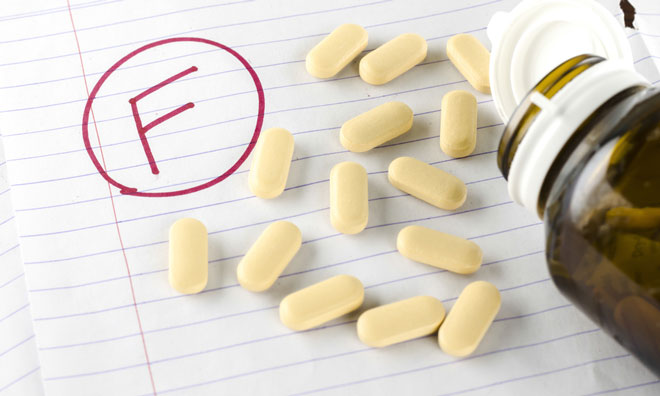 OncoGenex Pharmaceuticals' results, analysed from the Phase 3 trial of custirsen in patients whose non-small cell lung cancer (NSCLC) has progressed following initial treatments, showed that the drug did not meet its primary endpoint of demonstrating a statistically significant improvement in overall survival, for patients treated with custirsen in combination with docetaxel compared to docetaxel alone.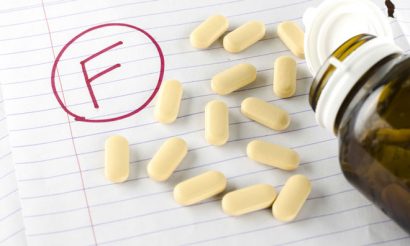 The median overall survival for the custirsen arm was 9.0 months versus 7.9 months for the control arm with a hazard ratio of 0.915 (one-sided p=0.178).  Safety results were consistent with those observed in previous trials of custirsen in combination with chemotherapy.
"Following the negative results of previous custirsen trials, an early final analysis of the trial was conducted in an effort to conserve capital and extend our cash runway," said Scott Cormack, President and CEO of OncoGenex. "We will continue to take appropriate steps to realise the most value for our shareholders once we receive the results of our apatorsen Phase 2 Borealis-2 bladder cancer trial which are expected by the end of October."
OncoGenex is continuing to work with MTS Health Partners who has been advising the company in the exploration of strategic alternatives since mid-August.
"OncoGenex is grateful to the patients who participated in the ENSPIRIT trial and their families for their support, as well as our investigators and our employees for their commitment to improving cancer care for those who need it most," Cormack continued.
About the Phase 3 ENSPIRIT Trial
The Phase 3 ENSPIRIT trial is an international, randomised, open-label trial designed to evaluate custirsen for the treatment of advanced or metastatic NSCLC in patients who have progressed after initial chemotherapy treatment.  The trial investigated if combining custirsen with docetaxel, a standard second-line NSCLC chemotherapy, has the potential to improve survival outcomes compared to docetaxel alone in these patients. The trial enrolled 664 patients at approximately 50 sites globally. 
For more information on the ENSPIRIT trial, click here.
About the Borealis-2 Trial
Borealis-2 is an investigator-sponsored, randomised Phase 2 trial evaluating a survival benefit with apatorsen in combination with docetaxel treatment compared to docetaxel treatment alone in approximately 200 patients with metastatic bladder cancer who have disease progression following first-line platinum-based chemotherapy.  The trial is being coordinated by the Hoosier Cancer Research Network at 27 sites across the United States.