Aeterna Zentaris' Zoptrex granted licensing agreement for Australia and New Zealand
Zoptrex, a novel synthetic peptide carrier linked to doxorubicin, is currently in a fully-enrolled Phase 3 clinical trial in endometrial cancer…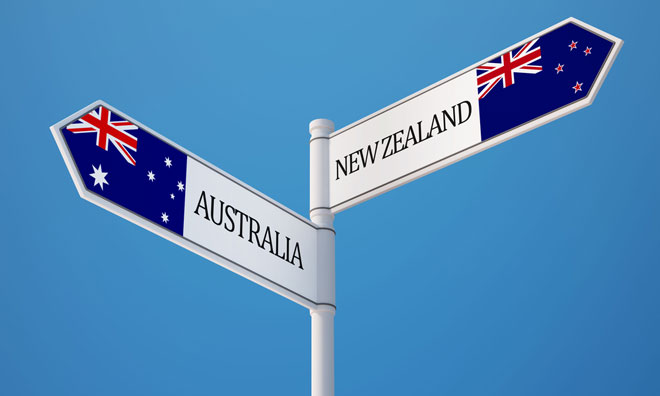 On 12 October 2016, Aeterna Zentaris signed an exclusive license agreement with Specialised Therapeutics Asia for its lead anti-cancer compound, Zoptrex, for the territories of Australia and New Zealand for an upfront payment plus milestones and royalties.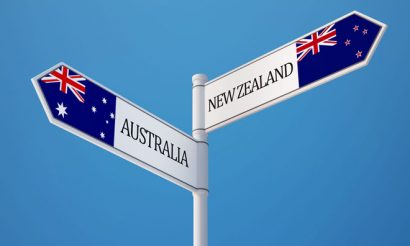 In line with their co-development agreement with Aeterna Zentaris, Ergomed will receive a portion of all revenues generated from the commercialisation of the product.
Zoptrex, a novel synthetic peptide carrier linked to doxorubicin, is currently in a fully-enrolled Phase 3 clinical trial in endometrial cancer. Aeterna Zentaris will, if the results of the trial warrant doing so, submit a new drug application for Zoptrex to the US Food and Drug Administration (FDA) in 2017. Zoptrex is the proposed tradename for zoptarelin doxorubicin. The proposed tradename is subject to approval by the FDA.
Dr Miroslav Reljanovic, CEO Ergomed, said,
"This licensing agreement for Australia and New Zealand adds another two territories to the overall coverage. In line with our strategy to expand our co-development business, we also recently announced a new partnership which together with this licensing agreement, further validates our hybrid business model."