NICE does not recommend Janssen's Waldenstrom's macroglobulinaemia candidate
The National Institute of Health and Care Excellence (NICE) has published draft guidance that does not recommend Janssen's Imbruvica (ibrutinib) for treating some people with Waldenstrom's macroglobulinaemia – a rare type of slow growing non-Hodgkin's lymphoma.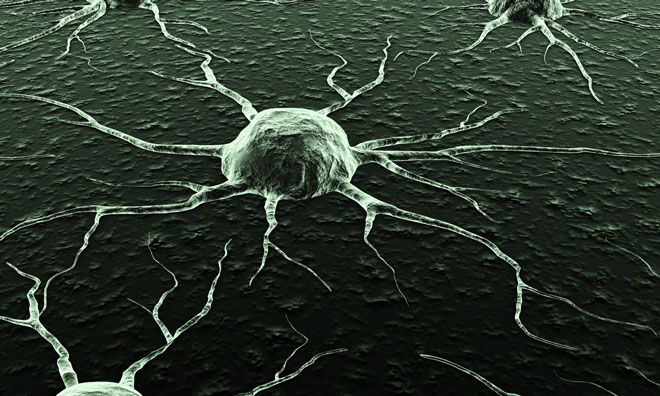 Ibrutinib is used to treat Waldenstrom's macroglobulinaemia in people who have had at least one prior therapy or as first-line treatment when chemo-immunotherapy is unsuitable.
The committee recognised that there was no cost-effectiveness evidence submitted for part of the patient population (those whom chemo-immunotherapy is considered unsuitable). The committee also noted that there were uncertainties in the evidence presented for the other part of the patient population.
Unmet need
The committee acknowledged the unmet need for treating these patients but taking into account the insufficient evidence, and the ICERs presented by the company which were substantially above normal ranges considered value for money, the committee could not recommend ibrutinib as a cost-effective use of NHS resources.
The draft guidance is now out for consultation, where consultees including the company, healthcare professionals and members of the public are able to comment on the preliminary recommendations.