TiGenix's Crohn's disease drug granted Swiss orphan drug designation
Cx601 is a suspension of allogeneic adipose-derived stem cells for the treatment of complex perianal fistulas in patients with Crohn's disease that have…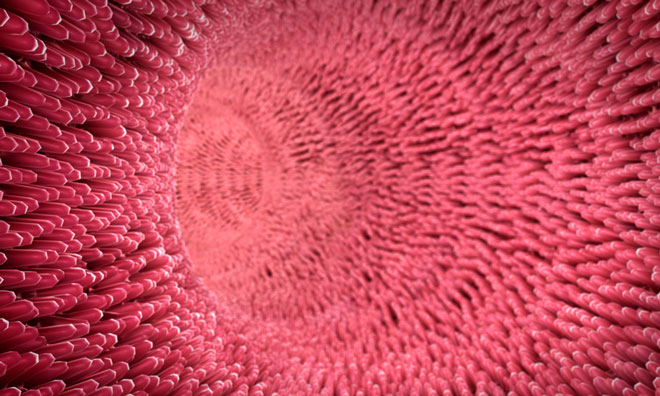 TiGenix's drug candidate, Cx601, developed for the treatment of complex perianal fistulas in Crohn's disease patients, has been granted orphan drug designation status in Switzerland, its second designation for the product.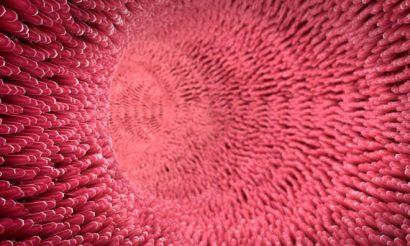 Developed by TiGenix and recently licensed to Takeda Pharmaceutical, for the exclusive development and commercialisation outside the US, Cx601 is a suspension of allogeneic adipose-derived stem cells (eASC) injected intra-lesionally for the treatment of complex perianal fistulas in patients with Crohn's disease that have had an inadequate response to at least one conventional or biologic treatment.
Crohn's disease is a chronic inflammatory disease of the gastrointestinal tract. People living with Crohn's disease can experience complex perianal fistulas for which there are limited treatment options.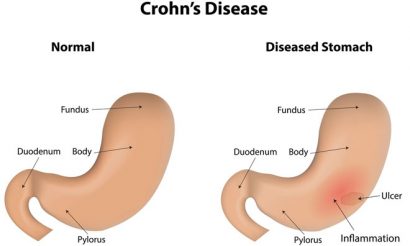 Clinical supporting data
In September this year, Takeda received orphan drug status from the Swiss Agency for Therapeutic Products (Swissmedic) regarding the application dossier for Cx601, or eASCs, adipose-derived stem cells for the rare disease anal fistulas. This decision was based on the recognition of the European Commission's orphan drug designation in 2009, as well as the supporting data provided to the agency, which addressed proof of quality, efficacy and safety, as well as the rarity of the disease.
"The preparation and success of this dossier was a great start to our recently formalised partnership with Takeda and speaks to the important medicinal value of Cx601 in an area of high unmet medical need," said Maria Pascual, Vice President Regulatory Affairs and Corporate Quality of TiGenix.
Related diseases & conditions