Braeburn Pharmaceuticals and Camurus present positive data from opioid use disorder clinical studies
Phase 3 study was designed to demonstrate the safety and efficacy of CAM2038 as compared to the sublingual buprenorphine in treating opioid use disorder…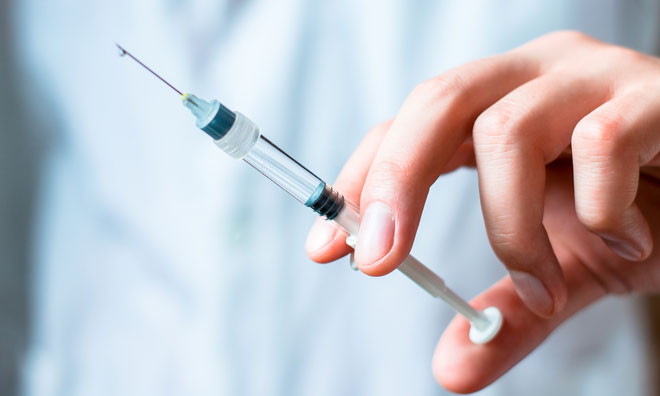 Experimental vaccine produces antibodies against commonly misused opioids, including heroin, hydrocodone, oxycodone, hydromorphone, oxymorphone and codeine
Braeburn Pharmaceuticals and Camurus presented data from three clinical studies on CAM2038, an investigational injectable medication administered to opioid use disorder participants, at the annual meeting of the International Society of Addiction Medicine (ISAM) and the Canadian Society of Addiction Medicine (CSAM).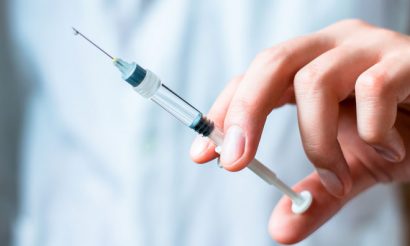 The three scientific presentations include:
Positive data from a recently completed opioid challenge study, presented by the principal investigator Professor Sharon Walsh, MD/PhD, University of Kentucky.
Pharmacokinetic data for weekly and monthly CAM2038 versus daily sublingual buprenorphine, presented by Professor Fredrik Tiberg, PhD, CEO of Camurus.
Design and details of the ongoing Phase 3 study, presented by Assoc. Professor Michelle Lofwall, MD/PhD, Medical Director of UK College of Medicine Straus Clinic, University of Kentucky.
About the Opioid Challenge Study
The Opioid Challenge Study was a three-centre, randomised, double-blind, inpatient study to evaluate the degree of subjective opioid blocking efficacy of a CAM2038 once-weekly injection in non-treatment-seeking participants with moderate-to-severe opioid use disorder. After screening, participants were randomised to different CAM2038 once-weekly injections for two weeks.
During this period, four challenge sessions were conducted with a randomised hydromorphone dose to determine a subjective 'liking' score based on a visual analogue scale.
Additional information on the design of the study can be found here. 
About the Pharmacokinetics Study
The Pharmacokinetics Study was an open-label study designed to evaluate the pharmacokinetics (PK) and safety of buprenorphine and norbuprenorphine following the administration of CAM2038 once weekly or once monthly versus the active control (intravenous (IV) buprenorphine or sublingual buprenorphine (SL)).
There were a total of five different doses that were assessed in the study, the PK profile of all of these doses support the efficacy of both weekly and monthly injections. The dose-proportional PK also will allow for the individualisation of therapy across all stages of buprenorphine therapy. 
About the Phase 3 Study
The primary objective of this double blind double dummy Phase 3 study was designed to demonstrate the safety and efficacy of CAM2038 once weekly and once monthly as compared to the sublingual buprenorphine in treating opioid use disorder. Patients currently seeking treatment were randomised to receive either CAM2038 or placebo and were treated across a 24-week period from initiation into the maintenance phase of treatment.
Additional information on the design of the trial can be found here.