Allergan acquires Motus following positive diabetic gastroparesis trial
Results of a Phase 2b trial of relamorelin, Motus' ghrelin agonist, for the treatment of gastroparesis in diabetics has led to Allergan acquiring Motus…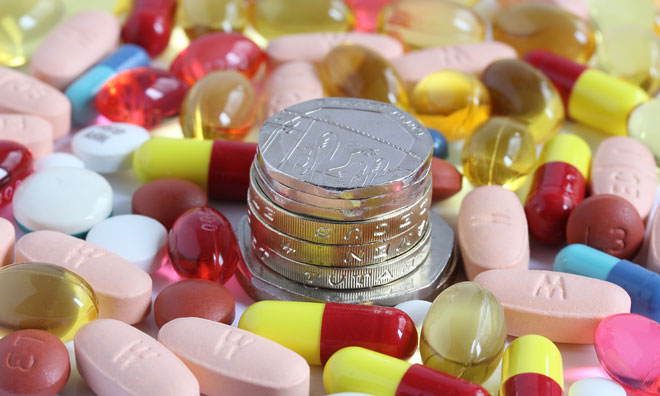 Results of a Phase 2b clinical trial assessing the efficacy and safety of relamorelin (RM-131), Motus' ghrelin agonist, for the treatment of gastroparesis in patients with type 1 and type 2 diabetes has led to Allergan exercising its option to acquire Motus Therapeutics.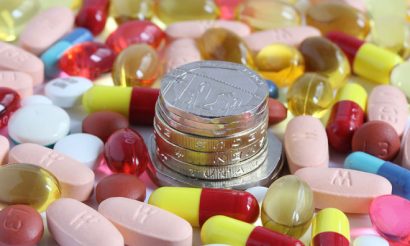 Motus (formerly known as Rhythm Health) is a wholly-owned subsidiary of Rhythm Holding Company, LLC.
Clinical study
In the Phase 2b study, relamorelin, administered to 393 patients, in dosing regimens ranging from 10 to 100 mcg administered twice daily for 12 weeks, demonstrated substantial efficacy for the key diabetic gastroparesis symptoms of nausea, post-prandial fullness, abdominal pain and bloating (measured both individually and as a composite endpoint), along with a potent prokinetic effect on gastric motility. 
Patients receiving relamorelin also experienced an approximately 75% reduction in vomiting frequency across all doses compared to baseline (the primary endpoint), similar to the effect seen in the Phase 2a trial. 
Vomiting frequency in placebo
However, an unusually high placebo response for vomiting frequency, extending well beyond that expected from previous studies, limited the ability to demonstrate treatment efficacy on the vomiting frequency endpoint.
"The clinical results are very encouraging. Based on these, and the results observed in the earlier phase 2a trial, Allergan has exercised its option to acquire Motus Therapeutics and intends to initiate Phase 3 clinical trials of relamorelin," said David Nicholson, Executive Vice President of Global Research and Development for Allergan.
"There has not been a drug approved for gastroparesis by the FDA since 1983. Relamorelin may offer a much needed opportunity for patients with diabetic gastroparesis to have symptom relief and improved quality of life, said Richard McCallum, MD, of Texas Tech University. "Relamorelin can be delivered through SC injections because these patients are not able to absorb medications once they start vomiting."
Overall, relamorelin was safe and well-tolerated in the phase 2b study with high compliance and completion rates over the course of the study.  There was some evidence of dose-related adverse events related to worsening of glycemic control in some patients.
About the Acquisition
As a result of exercising its option to acquire Motus Therapeutics, Allergan will pay the exercise price of $200 million at closing to Rhythm Holding. In addition, Rhythm Holding will be eligible for a contingent payment upon first commercial sale of relamorelin. Allergan previously made $47 million in payments related to the option-to-acquire Motus and the relamorelin Phase 2b clinical trial. Completion of Allergan's acquisition of Motus Therapeutics is expected to occur by the end of 2016 subject to customary closing conditions.
Related organisations
Related diseases & conditions