FDA approves Roche's immunotherapy assay to support treatment decisions in lung cancer
The US Food and Drug Administration (FDA) has approved Roche's PD-L1 assay as a diagnostic to identify PD-L1 expression levels in patients considering treatment with Tecentriq (atezolizumab) for previously treated metastatic non-small cell lung cancer (NSCLC). The PD-L1 (SP142) assay is also indicated to identify patients with urothelial cancer (UC) who may benefit from treatment […]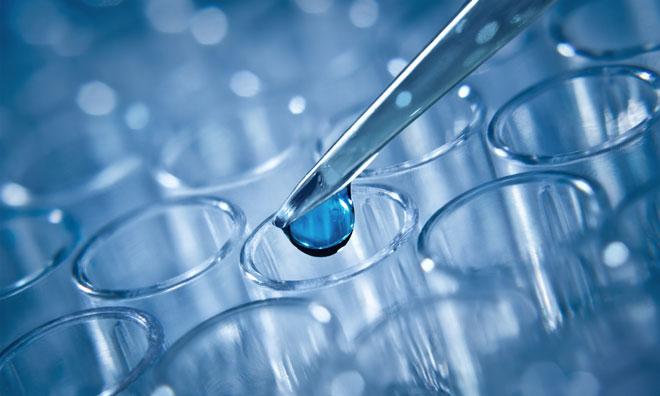 The US Food and Drug Administration (FDA) has approved Roche's PD-L1 assay as a diagnostic to identify PD-L1 expression levels in patients considering treatment with Tecentriq (atezolizumab) for previously treated metastatic non-small cell lung cancer (NSCLC).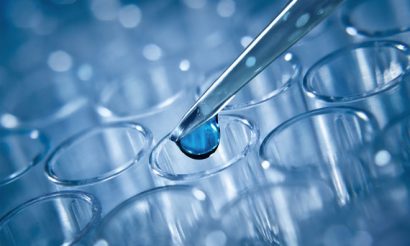 The PD-L1 (SP142) assay is also indicated to identify patients with urothelial cancer (UC) who may benefit from treatment with Tecentriq.
This innovative biomarker assay is the first to evaluate patient PD-L1 expression using both tumour cell and immune cell staining. Determining a patient's PD-L1 expression level can provide insight into the survival benefit that may be achieved from treatment with Tecentriq.
Lung cancer remains the leading cause of cancer deaths with an annual estimated 12.9% of all new cancer cases and nearly 1.59 million deaths worldwide – about one in five cancer-related deaths. NSCLC, one of two major types of lung cancer, accounts for approximately 85% of all lung cancer cases. During the past three decades, lung cancer has shown the least improvement in survival rates when compared with other cancers.
"The approval of the PD-L1 (SP142) Assay with Tecentriq underscores Roche's personalised healthcare strategy to provide innovative diagnostic tools that deliver valuable medical information which helps guide treatment decisions for physicians and their patients," said Ann Costello, Head of Roche Tissue Diagnostics.
Roche will continue to pursue regulatory approval for the PD-L1 (SP142) assay in combination with Tecentriq in other cancer indications and in other geographies.
For more information click here 
Related topics
Related organisations