Life-extending breast cancer drug approved by NICE
NICE has said eribulin, which is also called Halaven and made by Eisai, should be an option for people with locally advanced or metastatic breast cancer…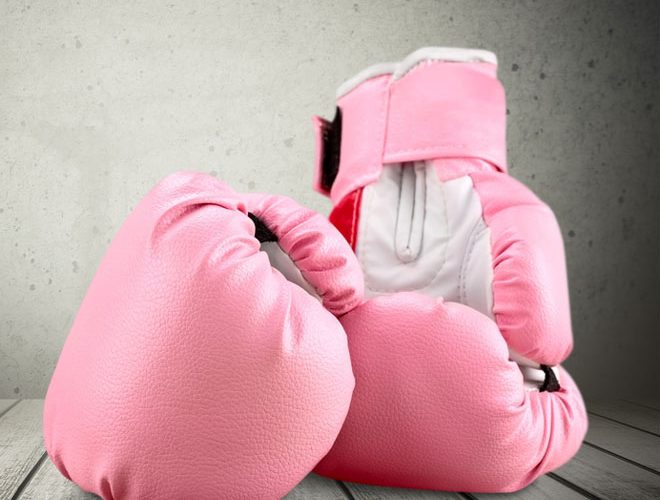 In its draft updated guidance published today, The National Institute for Health and Care Excellence (NICE) has said eribulin, which is also called Halaven and made by Eisai, should be an option for people with locally advanced or metastatic breast cancer that has spread after at least 2 chemotherapy regimens (which may include an anthracycline or a taxane, and capecitabine).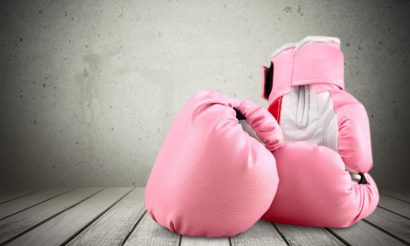 Eribulin is recommended only if the company provides it with the discount agreed in the patient access scheme. The drug has been available in the Cancer Drugs Fund and NICE is now recommending it provisionally for routine use.
Click here to read more about the recent changes to the Cancer Drugs Fund
Professor Carole Longson MBE, director of the centre for health technology evaluation at NICE, said: "When we first looked at eribulin in 2012 there wasn't enough evidence of its clinical effectiveness compared with current standard treatments to be able to recommend it as a cost effective use of NHS resources.
'Live 3 months longer'
"For this appraisal we've been able to consider updated results from the trial used in the original guidance that show women taking eribulin lived on average almost 3 months longer compared with women taking other treatments. We've also been able to take into account the results for health-related quality-of-life from another trial that compared eribulin with capecitabine. This new evidence, together with the discount available through the patient access scheme, enabled the appraisal committee to conclude that erubilin represents good value for money.
"The life expectancy of people for whom eribulin is licensed is short, and quality of life is very important."
Phase III trial evidence
The committee considered that, in light of the short life expectancy of people with this stage of breast cancer – typically less than 2 years – the overall survival benefit demonstrated in the EMBRACE trial of more than 3 months for eribulin compared to standard treatment was substantial. The committee therefore concluded that eribulin met NICE's criteria for drugs that prolong life at the end of life, allowing greater weight to be applied to its QALY benefits.
Peter A. Kaufman, MD, Associate Professor of Medicine at the Geisel School of Medicine at Dartmouth and the Norris Cotton Cancer Center in Lebanon, New Hampshire, describes the use of the microtubule inhibitor eribulin in patients with previously treated metastatic breast cancer. Source: Targeted Oncology
Unmet need
Breast cancer is the most common cancer in women in England with around 45,000 new cases each year. In addition around 300 men are diagnosed with breast cancer each year in England. In 2014 nearly 9,500 women and 60 men died from breast cancer.
Metastatic or advanced breast cancer is where the cancer has spread from the breast to other parts of the body. Locally advanced breast cancer is where the cancer has grown outside of the breast but has not yet spread to distant parts of the body. Around 10% of people with breast cancer are diagnosed in the advanced stages.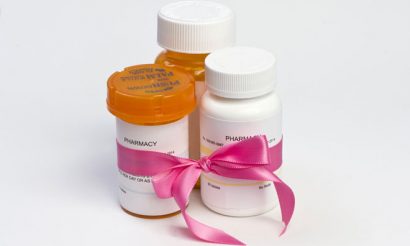 There is also a significant number of people who have previously been treated with curative intent who subsequently develop either a local recurrence or metastases.
Cancer Drugs Fund
Eribulin has been available through the Cancer Drugs Fund since 2011 for people with locally advanced or metastatic breast cancer, whose disease has progressed after at least two chemotherapy regimens.
The draft guidance is now with consultees, including the company, healthcare professionals and patient/carer organisations who now have the opportunity to appeal against the draft recommendations.
Related topics
Related diseases & conditions