Verastem licenses Duvelisib from Infinity Pharmaceuticals for $28 million
Verastem licensed exclusive worldwide rights to develop and commercialise Infinity's oncology product candidate duvelisib…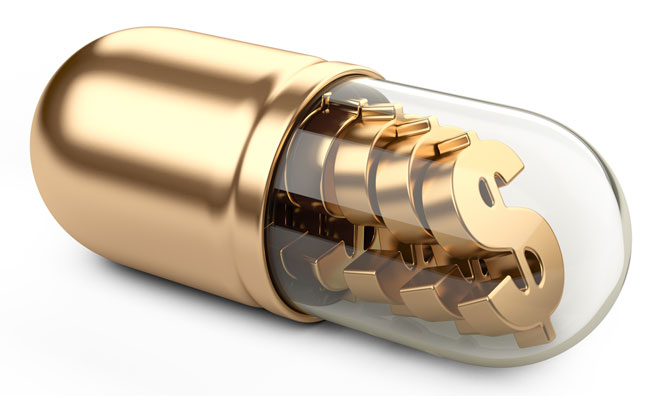 Verastem and Infinity Pharmaceuticals have entered into a license agreement under which Verastem licensed exclusive worldwide rights to develop and commercialise Infinity's oncology product candidate duvelisib.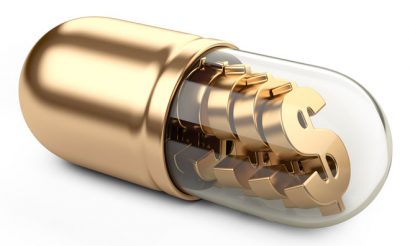 Duvelisib is an oral inhibitor of phosphoinositide-3-kinase (PI3K)-delta and PI3K-gamma being investigated for the treatment of haematologic cancers, including chronic lymphocytic leukaemia (CLL), indolent non-Hodgkin lymphoma and T cell lymphomas.
Verastem will pay to Infinity up to $28 million in milestones, with positive data from Duo, a Phase 3, randomised monotherapy study of duvelisib in patients with relapsed/refractory CLL, triggering the first milestone payment, and royalties on net sales.
Terms of Transaction
Under the terms of the license agreement, Verastem is obligated to pay to Infinity up to $28 million in milestones.
Infinity is entitled to receive two milestone payments, $6 million upon positive data from the Duo study and $22 million upon the first regulatory approval inside or outside of the US.
Verastem will also pay Infinity tiered mid-to-high single-digit royalties on net sales and will be responsible for the single-digit-royalty on net sales of duvelisib owed by Infinity to MundiPharma International Corporation Limited and Purdue Pharmaceutical Products L.P.
Financial Guidance
Based on current operating plans including duvelisib, Verastem expects to have sufficient cash, cash equivalents and short-term investments to fund its research and development programs and operations into 2018.
"Duvelisib is a clinically validated, late-stage product candidate with a proven mechanism of action. This transaction has an attractive risk/reward profile given the modest financial investment prior to obtaining topline data from the Duo study, currently anticipated in the first half of 2017, as well as the potential applications for a variety of other lymphoid malignancies," said Robert Forrester, President and CEO of Verastem.
"The potential of duvelisib is supported by clinical data demonstrating anti-cancer activity and a manageable safety profile in a wide range of lymphoid malignancies, including  relapsed/refractory  iNHL, CLL and T cell lymphomas," said Gregory I. Berk, MD, CMO of Verastem. "There remains a need for new oral medicines, and the targeted inhibition of PI3K-delta and PI3K-gamma brings a unique approach designed to address both the malignant B cell and its supportive microenvironment."
"Verastem provides duvelisib the best opportunity to advance toward regulatory filings and potential commercialisation given their oncology-focused capabilities and deep knowledge of the tumour microenvironment," stated Adelene Perkins, President and CEO of Infinity.
Related organisations
Related diseases & conditions