Mundipharma announces EU regulatory submission for Nyxoid
Studies showed that Nyxoid is bioequivalent to injectable naloxone as a first line treatment for opioid overdose, with an intranasal 1.8 mg dose…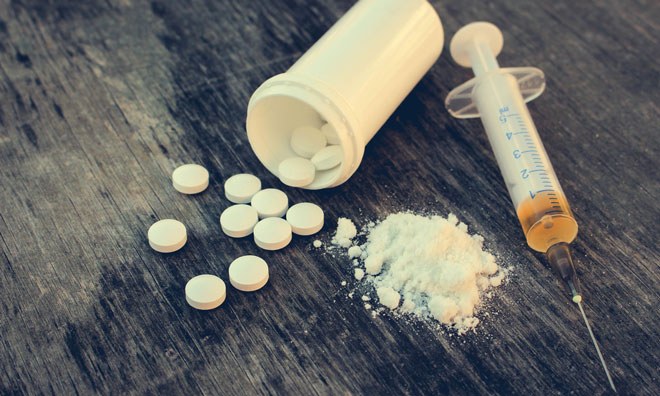 Mundipharma have submitted a marketing authorisation application for Nyxoid (intranasal naloxone 1.8 mg in 0.1 ml) to the European Medicines Agency (EMA), seeking approval for the emergency reversal of opioid overdose.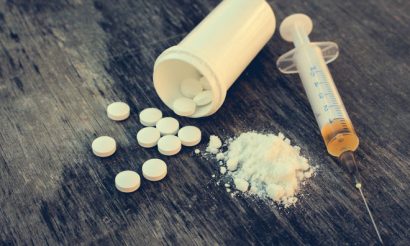 Naloxone has been used in routine practice to reverse the effects of opioid overdose for more than 40 years, and is included in the World Health Organisation (WHO) List of Essential Medicines. An intranasal formulation has been developed by Mundipharma in order to provide potential 'first responders' in overdose situations with an easy to use, needle-free option that is suitable for use in a take-home naloxone setting.
Rachel Gooch, Head of Addiction Therapy at Mundipharma International Limited, said, "We know that in emergency circumstances, rapid administration of a reversal agent is critical to preserving life. Take-home programmes are intended to increase the availability of naloxone in places where overdoses are most likely to occur, and provide prompt treatment that can save lives."
Supporting trial data
Mundipharma's submission is based on data from a recently performed 5 part, single site, open label, randomised, single dose, crossover study involving 38 healthy volunteers. This study showed that Nyxoid is bioequivalent to injectable naloxone as a first line treatment for opioid overdose, with an intranasal 1.8 mg dose anticipated to deliver therapeutic concentrations comparable with a 0.4 mg intramuscular naloxone, currently regarded as the standard of care in the event of opioid overdose. The product is well tolerated with a similar safety profile to that of injectable naloxone.