NICE says head and neck cancer drug cetuximab is not cost-effective
NICE was reconsidering cetuximab as part of its programme to appraise drugs that are currently available on the Cancer Drugs Fund…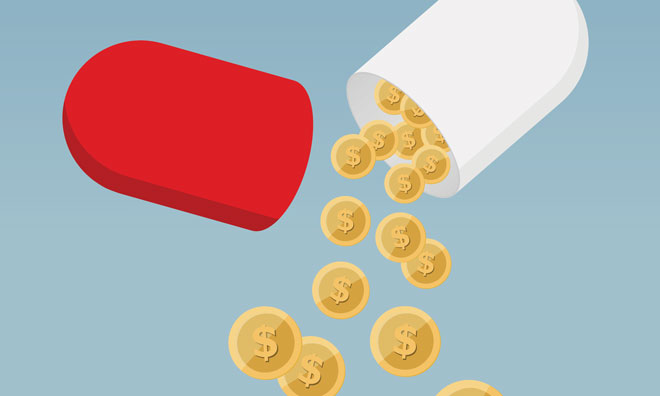 The National Institute for Health and Care Excellence (NICE) has said in draft guidance that head and neck cancer drug cetuximab (Erbitux, Merck) does not represent value for money.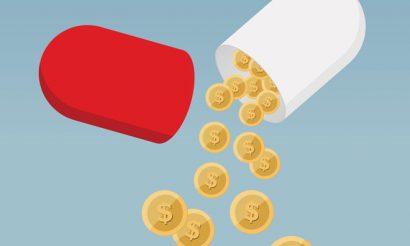 NICE originally published guidance in 2009 which said cetuximab was not cost effective for treating recurrent and/or metastatic squamous cell cancer of the head and neck. It was later made available through the Cancer Drugs Fund (CDF). NICE is reconsidering cetuximab as part of its programme to appraise drugs that are currently available on the CDF.
To find out more about the changes to the Cancer Drugs Fund, click here.
As part of this reappraisal Merck presented further evidence which was not included in their original submission and reduced the number of patients who would be eligible for the drug to those with mouth cancer. A discount to the price of cetuximab also means that it now costs less than at the time of the original appraisal.
Around 2,300 people are diagnosed with mouth cancer each year in England and Wales.
Concern for treatment of mouth cancer
The committee remained concerned about the considerable uncertainty in the evidence for the clinical effectiveness of cetuximab for treating mouth cancer and it was also unclear why it should be more effective in that indication than in others.
Given these and other uncertainties cetuximab was not considered a cost-effective use of NHS resources.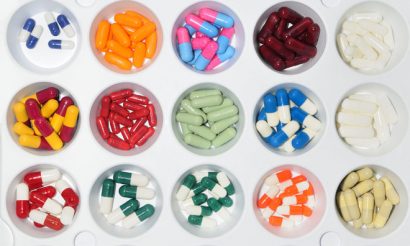 Professor Carole Longson, director of the health technology evaluation centre at NICE said: "When we originally appraised cetuximab there were uncertainties in the evidence and we were therefore unable to recommend it for routine funding on the NHS."
"The company has addressed some of these concerns but significant uncertainties remain. This decision not to recommend cetuximab as an option for treating mouth cancer will be disappointing for some patients. However we need to make sure the NHS makes the most of its resources by only funding treatments that are both clinically effective and represent good value for money."
Public consultation
Consultees, including the manufacturer, healthcare professionals and members of the public are now able to comment on the preliminary recommendations which are available for public consultation until 22 November 2016. Comments received during this consultation will be fully considered by the committee before the next draft guidance is issued.
Until final guidance is issued to the NHS, cetuximab will still be available to patients in the old CDF. Patients who already receive this drug will be able to continue their treatment.
Related diseases & conditions