Wockhardt introduces LabHQ LIMS for quality control
Global pharmaceutical and biotechnology company Wockhardt has chosen the latest version of Broughton Software's LabHQ LIMS for its new quality control laboratories in Wrexham…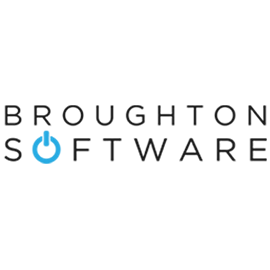 Global pharmaceutical and biotechnology company Wockhardt has chosen the latest version of Broughton Software's LabHQ LIMS for its new quality control laboratories in Wrexham.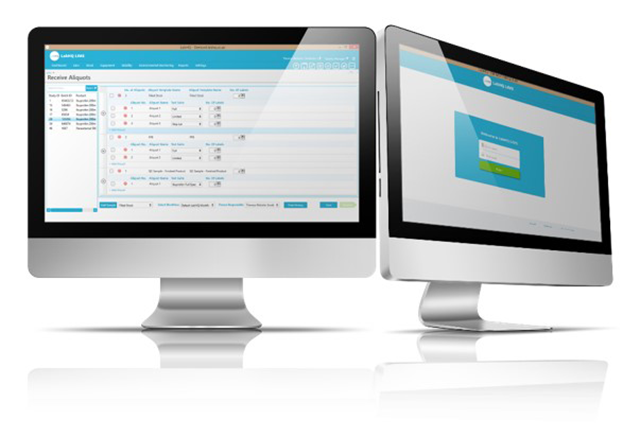 This intuitive software solution is specifically designed to support the activities of busy quality control laboratories, and has been developed with input from Broughton Software's clients and network of regulatory, quality and laboratory professionals.
Wockhardt selected LabHQ LIMS to meet a number of key business needs, including facilitating data integrity for regulatory compliance, increasing operational efficiency and reducing costs. Together with its purpose-built quality control laboratories, this will support Wockhardt's business well into the future, helping to improve the working environment, optimise testing efficiency and meet regulatory expectations. The success of this installation with its intuitive user interface means that the system also has the potential to be deployed across Wockhardt's global sites in India and Ireland.
Peter Sheppard, Quality Standards Manager at Wockhardt, explained: "When we were considering upgrading our LIMS, it was imperative that any new system would satisfy the growing regulatory demands of the pharmaceutical industry, as well as deliver further efficiency improvements and cost savings to our business operation. Working with Broughton Software on a new version of LabHQ LIMS has enabled us to achieve this goal. The go live is perfectly timed as it coincides with the move into our new 'state of the art' QC and R&D laboratories in Wrexham."
Broughton Software CEO Paul Moran added: "We are delighted that Wockhardt has joined our growing list of client partnerships. Working with one of the world's largest generic pharmaceutical manufacturers gives us a priceless insight into the increasing demands of regulatory bodies such as the MHRA and FDA.  As a result, the latest version of LabHQ LIMS provides pharmaceutical companies with the technology to ensure regulatory compliance and enhance the value of their global supply chains."
To learn more about Broughton Software's innovative LIMS solutions, visit www.broughtonsoftware.com