NICE approves three quarters of CDF drugs for routine NHS use
More than 75% of treatments in the Cancer Drugs Fund (CDF) which have been reappraised by the National Institute for Health and Care Excellence (NICE) have received positive recommendations for routine use in the NHS. NICE has been reappraising cancer drugs which had not been recommended in previous NICE guidance (11 drug indications in total), […]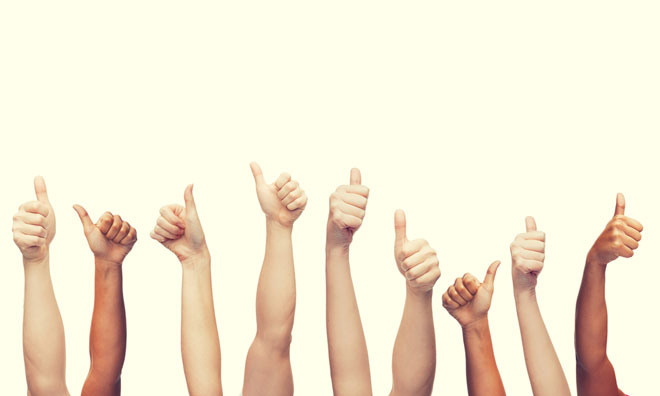 More than 75% of treatments in the Cancer Drugs Fund (CDF) which have been reappraised by the National Institute for Health and Care Excellence (NICE) have received positive recommendations for routine use in the NHS.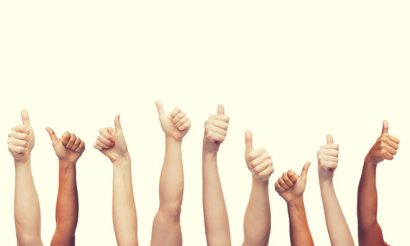 NICE has been reappraising cancer drugs which had not been recommended in previous NICE guidance (11 drug indications in total), and were only available to patients through the CDF.
Read about the changes to the Cancer Drugs Fund here
Out of nine treatments NICE has looked at so far, seven have been approved in either final or draft guidance. The remainder are in the process of being reappraised.
Positive results all round
NICE draft guidance published today means that dasatinib (Sprycel, Bristol-Myers Squibb) for two indications of Philadelphia-chromosome-positive chronic myeloid leukaemia can come off the CDF and be routinely available to patients on the NHS – which brings the total of approved reappraised CDF treatments to seven.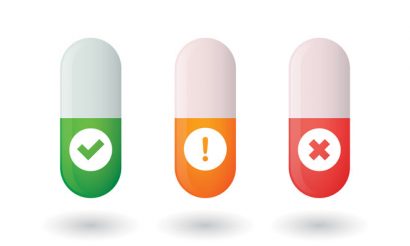 Of the drug indications being reappraised by NICE, none have received a final negative decision.
Read about the first drug to recommended by NICE in the reappraisal for the Cancer Drugs Fund
Sir Andrew Dillon, chief executive of NICE, said: "Sensible pricing and in some cases better data, is helping to secure access to important cancer medicines as they move out of the old Cancer Drugs Fund, following reappraisal by NICE.
Read a list of drugs under appraisal and NICE's final guidance on them here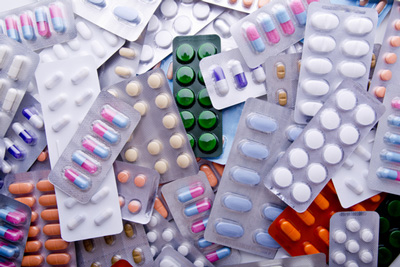 Following the decision to reform the CDF earlier this year, NICE began to reappraise, or appraise for the first time, most drugs currently in the CDF in April 2016.
"As reappraised drugs now move to routine commissioning, funding in the CDF can be freed up and used for newer, innovative cancer treatments. This is good news all round for patients."
In total NICE will be reviewing 39 drug indications currently on the CDF; this includes reappraisals and first time appraisals.