Genmab to trial daratumumab in combination with carfilzomib to treat multiple myeloma
Genmab's daratumumab (darazalex) will be investigated in a Phase III clinical study in combination with carfilzomib (kyprolis) and dexamethasone…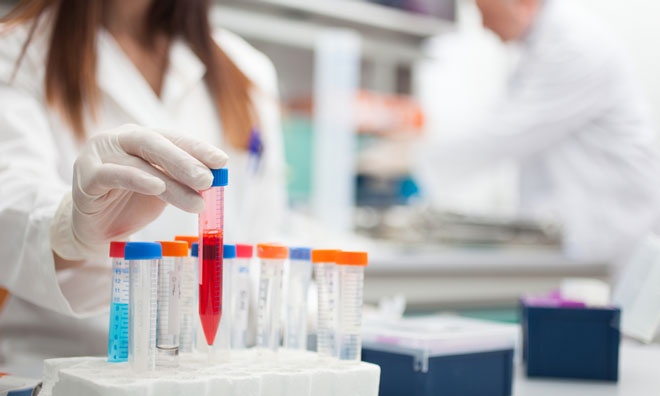 Genmab's daratumumab (darazalex) will be investigated in a Phase III clinical study in combination with carfilzomib (kyprolis) and dexamethasone in patients with relapsed/refractory multiple myeloma.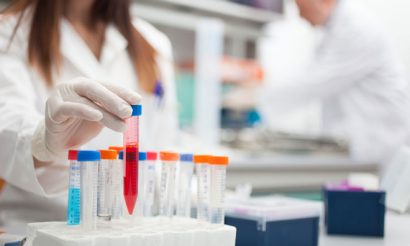 The study will be conducted under a clinical trial collaboration and supply agreement between Genmab's licensing partner for daratumumab, Janssen Biotech and Onyx Pharmaceuticals, a wholly-owned subsidiary of Amgen.
The agreement covers all potential opportunities for combining daratumumab and carfilzomib (a proteasome inhibitor) for the treatment of patients with cancer.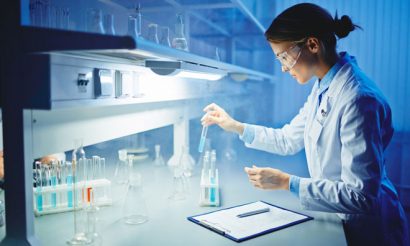 Trial specifics
The first study under this collaboration agreement will be a 450 patient Phase III, randomised, open-label, registration study that will seek to determine if daratumumab in combination with carfilzomib (56 mg/m2 twice weekly) and dexamethasone improves progression-free survival (PFS), compared to carfilzomib and dexamethasone alone in patients with multiple myeloma who have received one to three prior therapies.
The study is anticipated to start dosing patients in 2017 and will be sponsored by Amgen.
"The new Phase III study combining daratumumab with carfilzomib and dexamethasone is an exciting addition to the broad and expansive development program for daratumumab and illustrates the strategy to explore as many clinical development opportunities as possible, and potentially establish daratumumab as the backbone treatment in multiple myeloma," said Genmab's CEO, Jan van de Winkel.
As part of an earlier collaboration agreement between Janssen and Amgen, a separate, ongoing Phase I study (MMY1001 EQUULEUS) is evaluating the safety and pharmacokinetics of daratumumab in combination with a number of backbone multiple myeloma therapies including carfilzomib in newly diagnosed and relapsed/refractory patients with multiple myeloma.