EC approval for Lilly's soft tissue sarcoma drug Olaratumab
This conditional marketing authorisation is based on data from the Phase 2 portion of the pivotal JGDG trial and followed a positive recommendation from…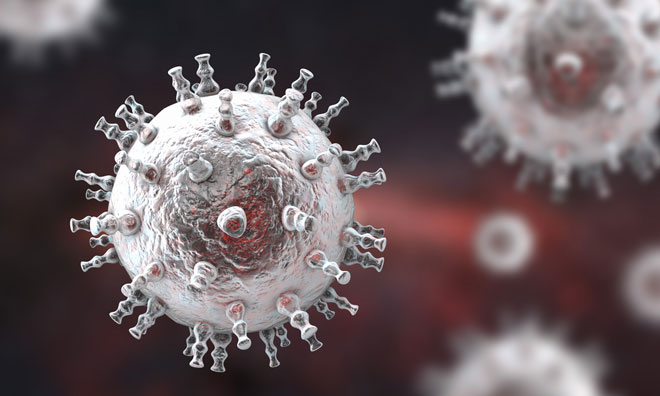 The European Commission has granted conditional marketing authorisation for Eli Lilly's olaratumab injection, 10 mg/mL, in combination with doxorubicin, to treat adults with advanced soft tissue sarcoma for whom curative surgery or radiotherapy is not suitable, and who have not been previously treated with doxorubicin.
"Olaratumab, in combination with doxorubicin, has demonstrated improved overall survival compared to doxorubicin alone in advanced soft tissue sarcomas, and is a promising new agent in these tumours," said Dr Robin Jones of The Royal Marsden, Institute of Cancer Research in London, and an investigator of the JGDG registration trial.
This conditional marketing authorisation is based on data from the Phase 2 portion of the pivotal JGDG trial and followed a positive recommendation from the committee for medicinal products for human use (CHMP), who reviewed olaratumab under the EMA's accelerated assessment programme.
The EMA previously granted olaratumab orphan drug designation in the EU.
As part of a conditional marketing authorisation, Lilly will need to provide results from an ongoing Phase 3 study.
This study, ANNOUNCE, has fully enrolled and follow up is underway. Until availability of the full data, the CHMP will review the benefits and risks of olaratumab annually to determine whether the conditional marketing authorisation can be maintained.
This is the first marketing authorisation for olaratumab in Europe and follows US Food and Drug Administration (FDA) approval on 19 October 2016.
Related organisations
Related drugs