UCB and Amgen's Osteoporosis study shows bone mineral density gains
The BRIDGE study involved 245 men with osteoporosis randomised 2:1 to receive either 210 mg romosozumab or placebo subcutaneously once monthly for 1 year…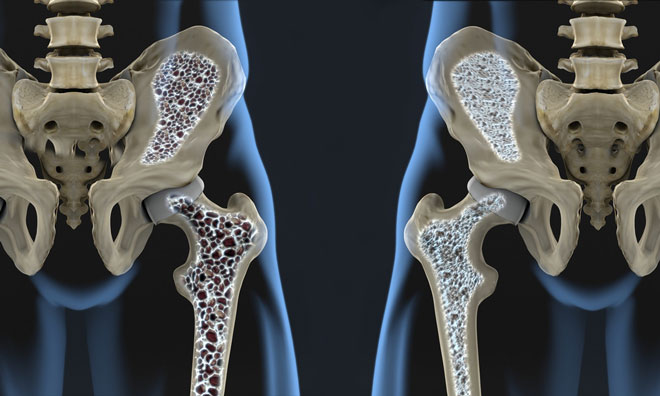 Results from UCB and Amgen's Phase 3 BRIDGE study showed that in men with osteoporosis, the investigational agent romosozumab resulted in significant bone mineral density gains at the lumbar spine, total hip and femoral neck compared to placebo at six and 12 months.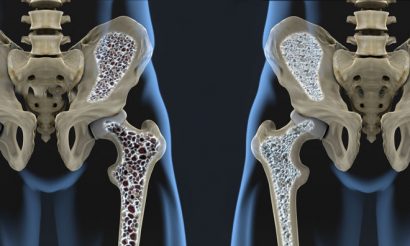 The full findings were presented for the first time at the American College of Rheumatology (ACR) and Association of Rheumatology Health Professionals (ARHP) Annual Meeting in Washington.
Gender troubles
Though more common in women, osteoporosis is also a serious health issue for men. One in five men over the age of 50 worldwide will have an osteoporosis-related fracture – an incidence that is greater than the development of prostate cancer. Men are less likely to be diagnosed with osteoporosis and treated, while fractures can be associated with increased rates of disability compared to women.
"Romosozumab has the ability to improve bone mass, structure and strength by both increasing bone formation and decreasing bone resorption," said E. Michael Lewiecki, University of New Mexico School of Medicine. "The trials shows the clinical effects in men with osteoporosis – a population that is often under-recognised and under-treated for a disease that can have devastating consequences."
The BRIDGE study involved 245 men with osteoporosis (163 romosozumab, 82 placebo) randomised 2:1 to receive either 210 mg romosozumab or placebo subcutaneously once monthly for 12 months. All subjects received daily calcium and vitamin D.
Primary endpoint
The primary endpoint was met, with romosozumab demonstrating a statistically significant increase (12.1%; p<0.01) in BMD at the lumbar spine (as assessed by dual energy x-ray absorptiometry) compared with placebo at 12 months.
All secondary endpoints were also met with romosozumab showing a statistically significant increase in BMD at total hip (2.5%) and the femoral neck (2.2%) at 12 months (both p<0.01 compared to placebo).
Six months later
A statistically significant increase in BMD at six months was also seen with romosozumab at all sites examined compared to placebo: lumbar spine (9.0%), total hip (1.6%), femoral neck (1.2%; p<0.01 for all sites).
The dual effect of romosozumab was reflected by an increase in P1NP (86% median increase from baseline peaking at one month), a marker of bone formation, and a decrease in CTX (31% median decrease from baseline at one month), a marker of bone resorption.
Regulatory approval
UCB and Amgen plan to discuss the BRIDGE results with global regulators.