Sanofi and Regeneron's rheumatoid arthritis drug shows superior results
Sanofi and Regeneron presented results of a Phase 3 study demonstrating the superiority of investigational sarilumab monotherapy versus adalimumab…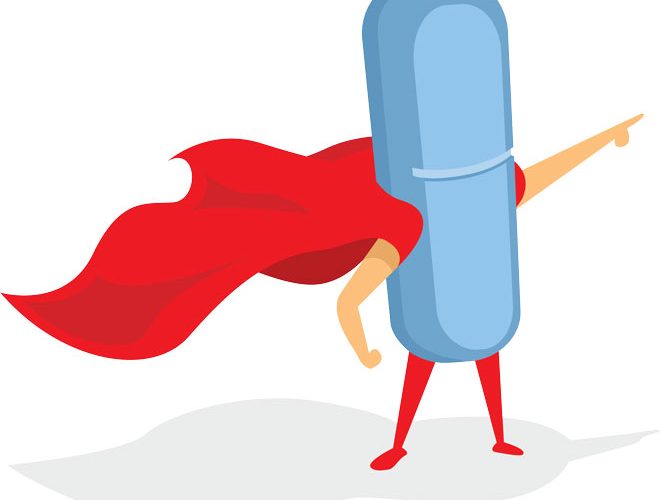 Sanofi and Regeneron presented results of a Phase 3 study demonstrating the superiority of investigational sarilumab monotherapy versus adalimumab (Humira, AbbVie) monotherapy in improving the clinical signs and symptoms in adults with active rheumatoid arthritis.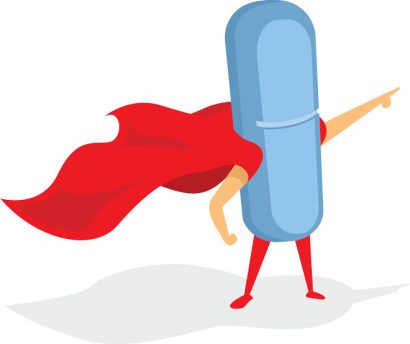 "Approximately 30% of people with RA are being treated with biologic monotherapy largely due to intolerance to methotrexate," said Dr Gerd Burmester, Charité – University Medicine. "In the MONARCH monotherapy study, sarilumab was more effective than adalimumab, which is one of the most commonly used biologics today."
Study specifics
The SARIL-RA-MONARCH study enrolled 369 adults with active RA who were inadequate responders to, intolerant of, or inappropriate candidates for methotrexate (MTX).
Patients were randomised to receive either subcutaneous sarilumab monotherapy (200 mg every 2 weeks) or adalimumab monotherapy (40 mg every 2 weeks); patients who did not respond adequately to adalimumab could increase to weekly dosing. Top-line results were previously announced in March 2016.
Trial endpoints
The primary endpoint was change from baseline in DAS28-ESR at 24 weeks, which demonstrated a statistically significant difference in favor of sarilumab (-3.28 for sarilumab compared to -2.20 for adalimumab, p less than 0.0001).
DAS28-ESR is a measure of disease activity in RA, which includes the evaluation of 28 joints in the body for tenderness and swelling, a general health assessment by the patient, and ESR, a laboratory measure for inflammation.
The study also met other important endpoints including improvement in American College of Rheumatology (ACR) criteria and the Health Assessment Questionnaire – Disability Index (HAQ-DI). Results included:
A greater improvement in signs and symptoms of RA with sarilumab as measured by the proportion of patients achieving a 20% improvement in the ACR criteria (72% for sarilumab vs. 58% for adalimumab, p less than 0.01). The proportion of patients achieving ACR50 was also higher with sarilumab (45% for sarilumab vs. 29% for adalimumab, p=0.0017) as well as for ACR70 (23% for sarilumab vs. 11% for adalimumab, p=0.0036).1
Rates of DAS28-ESR remission (score<2.6) were higher for sarilumab vs. adalimumab (26% for sarilumab vs. 7% for adalimumab, p less than 0.0001).
Improvements in HAQ-DI were observed with sarilumab vs adalimumab. The change in baseline to week 24 in HAQ-DI for sarilumab was -0.61 vs. -0.43 for adalimumab (p=0.0037).
The study also observed greater numerical response in Clinical Disease Activity Index (CDAI).
The change in baseline to week 24 was -28.9 for sarilumab vs. -25.2 for adalimumab. Higher rates of CDAI remission were also observed for sarilumab (7%) vs. adalimumab (2%).
Adults treated with sarilumab also experienced greater improvement in functional disability, pain and fatigue over adults treated with adalimumab.  
Safety and efficacy
The safety and efficacy of sarilumab have not been fully evaluated by any regulatory authority. If approved, sarilumab will be marketed by Regeneron and Sanofi Genzyme, the specialty care global business unit of Sanofi.