NICE recommends faecal immunochemical tests for colorectal cancer
FITs are considered to be accurate because unlike other tests, they use immunochemical detection methods that are specific to human haemoglobin…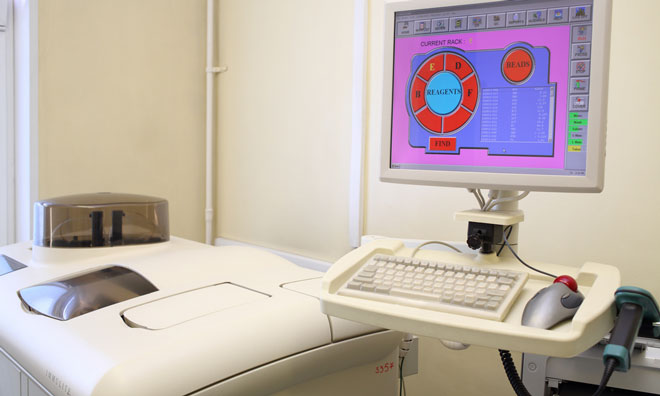 The National Institute for Health and Care Excellence (NICE) published draft diagnostics guidance on faecal immunochemical tests (FITs) for colorectal (bowel) cancer, recommending the OC Sensor, HM-JACKarc and FOB Gold quantitative tests to help decide when it is appropriate to refer, for further investigation, people who present to their GP with symptoms of bowel cancer but who are considered low risk.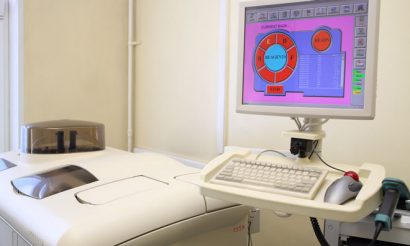 Several lower gastrointestinal symptoms can suggest bowel cancer, including rectal bleeding, a change in bowel habits, weight loss, anaemia, abdominal pain, and blood in stools (faeces). Sometimes, blood in stools is not visible (faecal occult blood) so tests are used to detect its presence.
Bowel cancer is one of the most common cancers; in 2012, 41,855 people in the UK were diagnosed with the disease and 16,187 people died from it.
The independent diagnostics assessment committee heard from clinical specialists that FITs are considered to be more accurate than guaiac-based faecal occult blood tests because, unlike these tests, they use immunochemical detection methods that are specific to human haemoglobin.
The committee therefore concluded that FITs are more cost effective than guaiac-based tests and should be recommended for use in the NHS in England.
Related diseases & conditions