Hikma and Vectura to develop and license generic salmeterol for US market
Generic salmeterol is a generic long acting beta‐agonists for the treatment of asthma and COPD, delivered using Vectura's proprietary dry powder inhalation…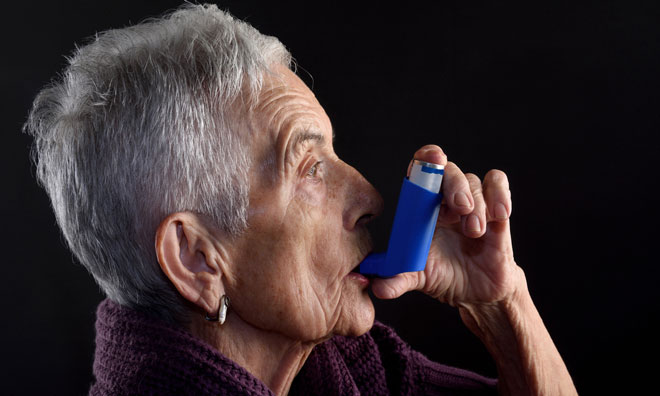 Hikma Pharmaceuticals' US affiliate, West‐Ward Pharmaceuticals, has signed a development and licensing agreement with Vectura for its generic salmeterol product, VR730.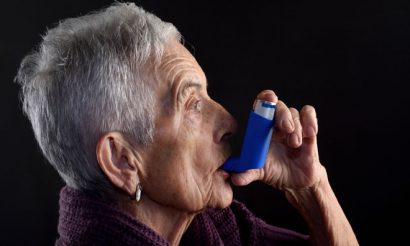 Generic salmeterol is a generic long acting beta‐agonists (LABA) for the treatment of asthma and COPD, delivered using Vectura's proprietary dry powder inhalation technology and device.
Under the terms of this agreement, Hikma will be responsible for the clinical development, manufacture and commercialisation of the product. Vectura will complete the formulation development of generic salmeterol, which will largely be funded by Hikma.
According to IMS Health, US sales of inhaled DPI and pMDI LABAs were approximately $150 million in 2015.
Vectura will receive an initial payment of $375,000 and potential further development, filing, approval and launch milestones up to an aggregate amount of $1.125 million.
Vectura is also eligible for a share of future returns of the product, subject to certain recoveries by Hikma for the costs of the clinical endpoint pivotal trial.
Mike Raya, CEO West‐Ward Pharmaceuticals, said, "We are very pleased to be extending our partnership with Vectura. By leveraging Hikma's strong R&D, high‐quality manufacturing and excellent commercial capabilities, we are successfully executing our pipeline development strategy for our US generics business and improving patient access to high quality, affordable medicines."