ViiV Healthcare to evaluate injectable HIV treatment
The two studies, FLAIR and ATLAS, will examine the safety and efficacy of monthly dosing with the two-drug, injectable regimen in both treatment-naïve…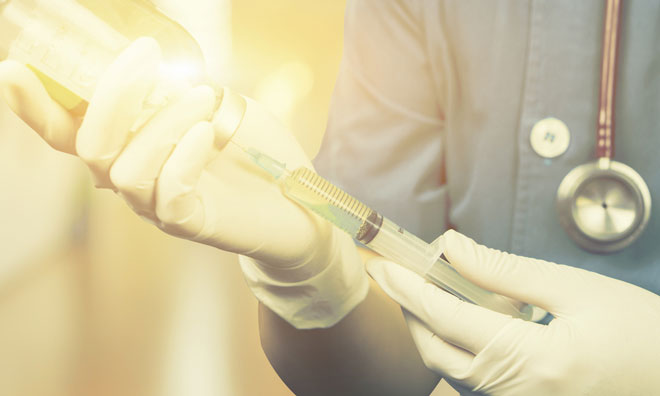 ViiV Healthcare, owned by GSK with Pfizer and Shionogi as shareholders, has started two Phase III studies designed to evaluate an investigational long-acting, injectable regimen of cabotegravir (ViiV Healthcare) and rilpivirine (Janssen Sciences Ireland) to treat HIV-1 infection.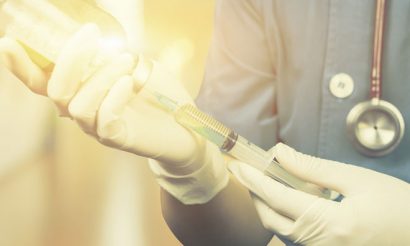 The two studies, FLAIR (First Long-Acting Injectable Regimen) and ATLAS (Antiretroviral Therapy as Long-Acting Suppression), will examine the safety and efficacy of monthly dosing with the two-drug, injectable regimen in both treatment-naïve and treatment-experienced patients.
Medical partnership
This regimen is being co-developed as part of a collaboration with Janssen Sciences Ireland UC.
While fixed-dose oral combination therapies have advanced HIV treatment by providing streamlined dosing through reduced pill burden, adherence to therapy continues to be essential to achieving viral suppression, and reducing the emergence of resistance mutations.
Therefore, it is important that new HIV treatment modalities, such as long-acting, injectable therapies, are investigated, as they may improve adherence and patient outcomes.
John Pottage, CMO/CSO ViiV Healthcare, commented, "Currently the treatment of HIV involves life-long therapy with multiple antiretrovirals, so it is important that we continue to improve on the durability, safety, tolerability, and convenience of treatment regimens."
The trials
In FLAIR, treatment-naïve patients will be given a 20-week daily oral olutegravir/abacavir/lamivudine (Triumeq) regimen, and will then be randomised to switch to a regimen of long-acting, injectable cabotegravir and rilpivirine, or remain on oral therapy.
In ATLAS, treatment-experienced patients with suppressed viral load will be randomised to switch from their existing antiretroviral therapy (ART) to long-acting, injectable formulations of cabotegravir and rilpivirine or remain on oral ART.
Participants will be enrolled from investigative sites across Africa, the Americas, Asia and Europe.
Ending the AIDS epidemic by 2030
The development of long-acting treatments for HIV forms part of a wider strategy to meet UNAIDS' ambitious aim of ending the AIDS epidemic by 2030.
As adherence to daily oral therapy varies among different populations, it is important to continue to evaluate additional treatment options, including regimens that require less frequent dosing, which may support adherence, and potentially improve patient outcomes.
Related diseases & conditions