EMA to review Janssen's plaque psoriasis monoclonal antibody
Guselkumab is a human monoclonal antibody that targets the protein interleukin (IL)-23, which has been shown to play a key role in the development…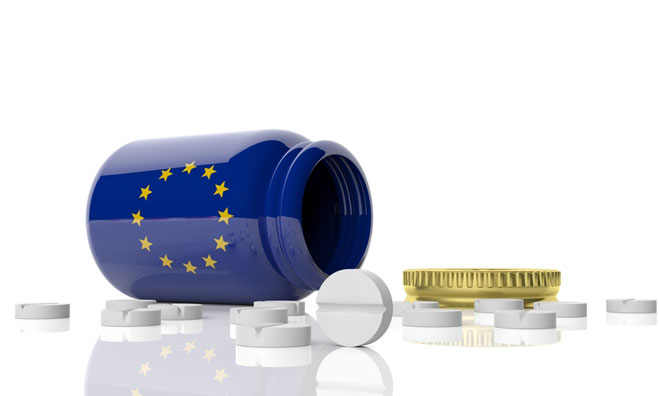 Janssen have submitted a marketing authorisation application to the European Medicines Agency (EMA) seeking approval of guselkumab, for the treatment of adults living with moderate to severe plaque psoriasis.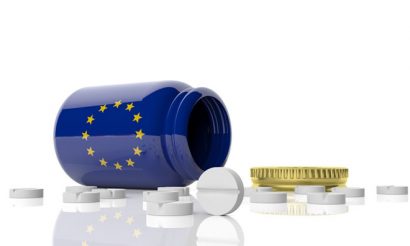 Guselkumab is a human monoclonal antibody that targets the protein interleukin (IL)-23, which has been shown to play a key role in the development of immune-mediated inflammatory diseases. 
It is estimated that 14 million Europeans have psoriasis, which can range from mild to severe and disabling, and can often significantly impair quality of life.
Data from four studies evaluating the efficacy and safety of guselkumab when administered by subcutaneous injection served as the basis for the submission: the VOYAGE 1, VOYAGE 2, NAVIGATE Phase 3 studies, and the X-PLORE Phase 2 study.
Results from the VOYAGE 1 study were recently presented at the European Academy of Dermatology and Venereology (EADV) congress, and results from the VOYAGE 2 and NAVIGATE studies are planned for presentation at upcoming scientific congresses.