Price drop and new data means NICE recommends lung cancer drug pembrolizumab
In earlier draft guidance, NICE's appraisal committee had not recommended pembrolizumab as there were uncertainties about its long term benefits…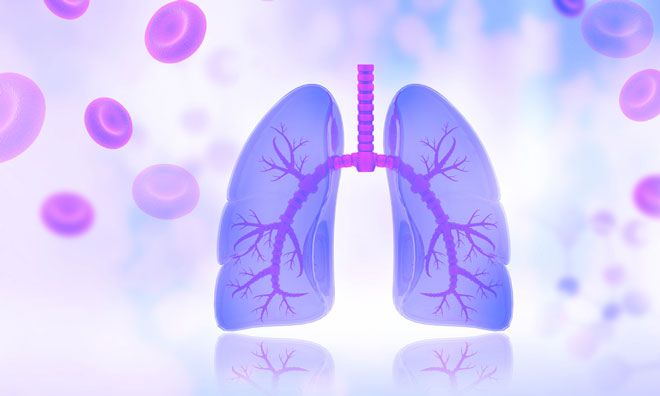 The National Institute for Health and Care Excellence (NICE) has issued draft guidance that recommends new drug pembrolizumab (Keytruda, Merck, Sharp & Dohme) for some people with advanced non-small-cell lung cancer.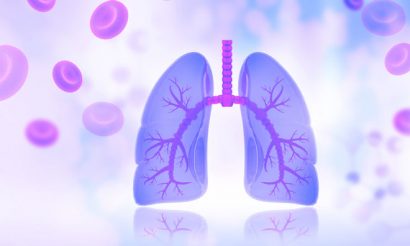 Professor Carole Longson, NICE said, "People with advanced non-small-cell lung cancer have had limited treatment options so it is great that pembrolizumab will now be routinely available. The company put forward a fairly priced proposal that reflected the benefits their drug offered. If companies work with us to price drugs reasonably and manage any uncertainties in the evidence base, we can continue to recommend patients have routine access to the treatments they need."
Originally not recommended
In earlier draft guidance, NICE's appraisal committee had not recommended pembrolizumab as there were uncertainties about its long term benefits. In response to the consultation, the company provided a more recent analysis of clinical trial data and a further discount on the drug. NHS England also commented that it would be acceptable to include a condition that treatment with pembrolizumab is stopped at two years if a person's disease has not deteriorated.
Further data on how this type of therapy will be used in clinical practice and the associated long-term benefits is expected within the next two years. This guidance will be reviewed after two years, to take account of any new available data.
Immune system harnessing cancer treatment
Pembrolizumab works by blocking activity of a protein known as PD-L1 which is produced in larger amounts on cancerous cells than normal cells. By blocking PD-L1 it helps the person's own immune cells to attack the cancer.
It is licensed to treat advanced non-small-cell lung cancer in adults whose tumours produce PD-L1 and if they have already had at least one other chemotherapy.
Around 1,700 people in England are expected to be eligible for treatment with pembrolizumab.
Price of drug
It is given by injection every 3 weeks. The average cost of a course of treatment is estimated to be £29,114 at its full list price but the company offered the NHS a confidential discount.
Under the new Cancer Drugs Fund arrangements, certain cancer treatments that receive a draft positive NICE recommendation are immediately eligible for interim funding as agreed by NHS England and the company.