NICE recommends first-in-class severe asthma treatment
Mepolizumab is the first biologic treatment to target specific white blood cells called eosinophils, which are responsible for symptoms of severe asthma…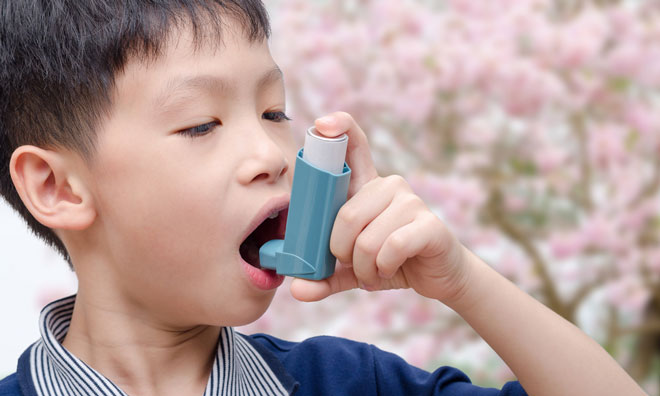 The National Institute for Health and Care Excellence (NICE) has recommended the new treatment mepolizumab, also known as Nucala, in draft guidance for adults with severe asthma.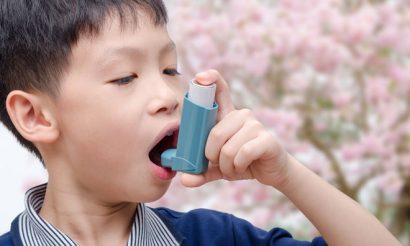 Mepolizumab is the first biologic treatment to target specific white blood cells called eosinophils, which are responsible for symptoms in thousands of asthma patients.
Severe symptoms
People with the most severe symptoms, including those who suffer multiple asthma attacks, will soon have access to mepolizumab as an extra treatment option.
Professor Carole Longson, NICE said, "Around 100,000 people in England and Wales have severe asthma that cannot be controlled with their regular medicines. Symptoms such as constant breathlessness can make it hard to carry out simple day-to-day activities. Asthma attacks can come without any warning so people often live in fear, afraid to go out. If they do suffer from an attack, it may lead to hospitalisation and in the worst cases death.
"People with severe asthma have had limited treatment options. Many end up taking oral corticosteroids for prolonged periods which can cause further complications such as diabetes, high blood pressure and mood swings."
For some people their asthma is brought on by increased levels of eosinophils. Eosinophils produce a signal molecule called IL-5 which helps them survive and also attracts more of them to the same area.
Mepolizumab stops IL-5 from working and helps reduce the number of eosinophils in the airways.
Previous denial
In earlier draft guidance, NICE's appraisal committee did not recommend mepolizumab as the evidence presented by GlaxoSmithKline suggested the drug would be used in less severe cases of asthma and would not therefore be cost effective.
GSK then provided further analyses on its use alongside an additional price reduction.
Add-on treatment
Mepolizumab is recommended as an add-on treatment when people have a certain level of eosinophils in their blood despite taking their regular medicines. It is only recommended for eosinophilic asthma if the person has had 4 or more attacks in the previous 12 months, or if they are taking maintenance oral corticosteroids. Their treatment should be reviewed annually; if a person's asthma is not benefitting from treatment, then treatment should be stopped.
Price of drug
It is given by injection every four weeks. Its list cost is £840 per dose but the price the NHS will pay is confidential.
NICE is also appraising reslizumab (Cinqaero, Teva) to treat severe eosinophilic asthma. After the first appraisal meeting NICE asked Teva to provide more information on the cost-effectiveness of reslizumab for the appraisal committee to consider again.