FDA approves Veltassa following updated label warning regarding drug-drug interactions
The updated US label for Veltassa recommends patients take Veltassa at least 3 hours before or 3 hours after other oral medications…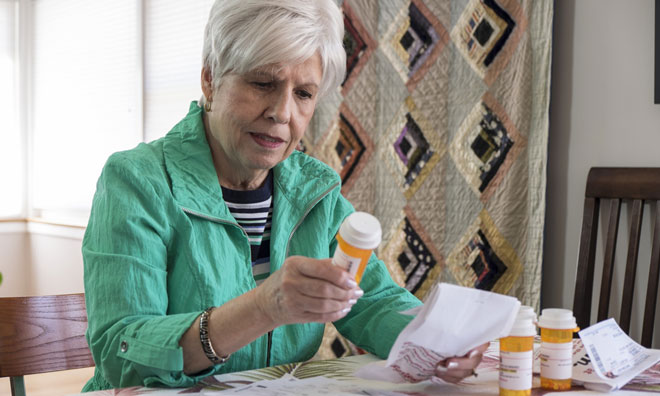 The US Food and Drug Administration (FDA) has approved Galencia's supplemental new drug application with important updates to the US label of Veltassa (patiromer), as a treatment for hyperkalemia. The US label for Veltassa no longer includes a boxed warning regarding the separation of Veltassa and other oral medications.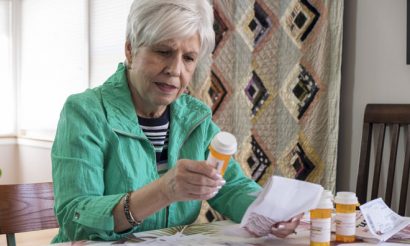 The updated US label for Veltassa recommends patients take Veltassa at least 3 hours before or 3 hours after other oral medications. This information is now detailed in the dosage and administration section and the drug interactions section of the label.
In addition, data from the Veltassa drug-drug interaction program has been added to the Clinical Pharmacology section of the label. The separation time between administration of Veltassa and other oral medications has changed from at least 6 hours to at least 3 hours.
With the removal of the Boxed Warning doctors can have greater flexibility in prescribing Veltassa in combination with other oral medications.
"In addition to the positive impact that this approval will have for patients, it also validates the decision of Vifor Pharma to acquire Relypsa," said Etienne Jornod, Executive Chairman of Galenica and Vifor Pharma.
The investment made in Relypsa underlines Vifor Pharma's strategy to grow both organically as well as through in-licensing deals and acquisitions to further support the company's emerging global leadership in nephrology, cardio-renal and gastroenterology therapies.
Mr Jornod added, "Vifor Pharma is in a transformational phase and we are investing now to accelerate future revenue growth and to further reduce the manufacturing cost of Veltassa."
Veltassa was approved by the FDA for the treatment of hyperkalemia in the US in 2015, becoming the first medicine in more than 50 years for people with elevated blood potassium levels and it is patent protected until 2030.