Perigord acquires Pharma International
All employees of PII will join Perigord, with the combination expected to deliver the most robust menu of labelling and labelling-related services…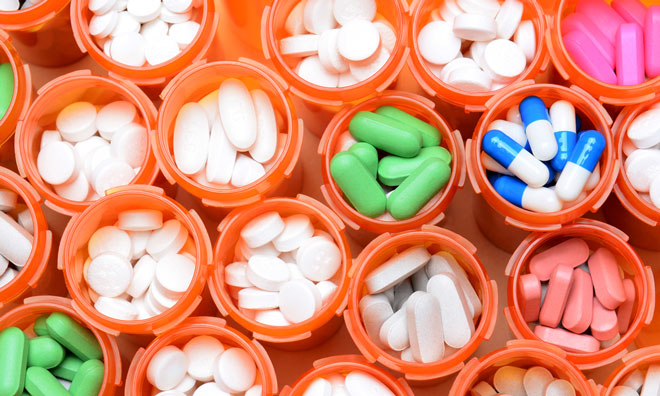 Perigord has acquired Pharma International Inc (PII), for an undisclosed amount and effective immediately.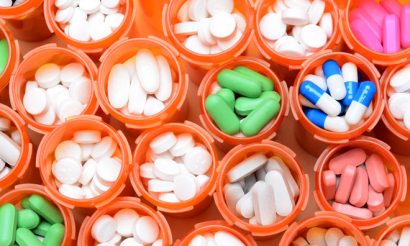 All employees of PII will join Perigord, with the combination expected to deliver the most robust menu of labelling and labelling-related services available in the industry.
Goal of acquisition
Currently serving customers ranging from emerging pharma companies launching their first product to some of the largest pharma companies in the world, the goal of the expanded business is to continue to grow with the customers and to increase the number of customers served.
Perigord
Perigord has expanded rapidly over the past several years, with operations in Europe, Asia, North America, and near-term plans to broaden into South America. The company is a global leader in delivery of best-in-class labeling artwork to life science companies, combined with GLAMS, a functionally robust, 21-CFR compliant, cloud-based, artwork management system.
Pharma International Inc
PII specialises in design, translation, medical illustration, and content development for life science company labelling and web initiatives. The company develops labelling-related materials including Instructions for Use, Starter Kits, Marketing PIs, and patient and provider education tools. Also, the company creates customer-specific style guidelines and right-first-time audit documents that improve consistency across company and product branding. Many PII customers are now in their second decade of relationship with the company and the company has won many of the industry's major design awards.
Labelling library
The combined Perigord/PII team will collaborate to bring a new standard of accuracy, speed, consistency, compliance, and control to the development and management of a labelling library for its life science customers.
"This is a coming together of two companies who share the same commitment to quality, and dedication to the life science sector," said Perigord's CEO Alan Leamy. "We look forward to bringing our global footprint, platform and technology to PII customers and we look forward to the expanded menu of services this merger brings to Perigord customers."
Perigord dramatically expands our capacity and presents an opportunity for PII to globalise our services overnight," said PII CEO Gary Schueler. "Our life science customer base is largely North America. We look forward to offering expanded services to our US customers and partnering with Perigord to offer our services to their customers across the globe."