Novartis' Phase II antibody trial reduces frequency of sickle cell pain crises
Results from the Phase II study show that SEG101 an anti-P-selectin antibody, reduced the median annual rate of sickle cell-related pain crises by 45.3%…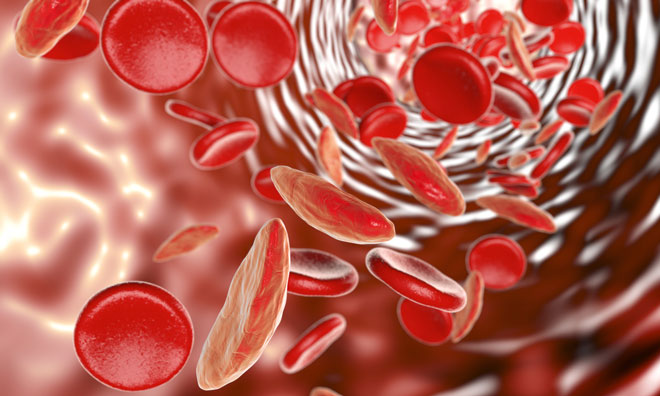 Results from the Phase II sustain study show that SEG101 (crizanlizumab, formerly SelG1), an anti-P-selectin antibody, reduced the median annual rate of sickle cell-related pain crises by 45.3% compared to placebo (1.63 vs 2.98, p=0.010) in patients with or without hydroxyurea therapy.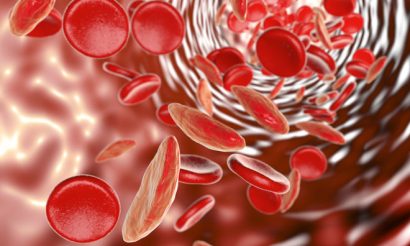 "Acute painful episodes, commonly referred to as vaso-occlusive crises, are a substantial cause of morbidity in sickle cell disease with limited treatment options," said Kenneth Ataga, MD, University of North Carolina. "These findings show that crizanlizumab significantly reduces the frequency of painful crises and represents a potentially novel disease-modifying therapeutic option."
Sustain study
In the sustain study, patients were assigned to high-dose (5.0 mg/kg), low-dose (2.5 mg/kg) and placebo arms. The study met its primary endpoint, reduction of the annual rate of SCPC in the high-dose arm by 45.3% vs. placebo (medians of 1.63 vs. 2.98, p=0.010).
In the low dose arm, the annual rate of SCPC was reduced by 32.6% vs. placebo (medians of 2.01 vs. 3.0, p = 0.180). For patients in the high dose arm, time to first SCPC vs. placebo was 2.9 times longer (medians of 4.07 vs. 1.38 months, p = 0.001) and time to second SCPC was 2.0 times longer than placebo (medians of 10.32 vs. 5.09 months, p = 0.022).
"Patients have long been in need of a new therapy for treatment of SCPC, the most common and debilitating complication of sickle cell disease," said Bruno Strigini, CEO of Novartis Oncology. "We are pleased that data from the sustain study show SEG101 may have the potential to become the first new option for patients dealing with SCPC since hydroxyurea was approved for use in sickle cell anaemia about 20 years ago."
Despite its availability, hydroxyurea often is not utilised primarily due to concerns about patient compliance and potential adverse events.
Related organisations
Related diseases & conditions