Glass Solutions delivers high quality glassware for laboratory applications
Glass Solutions is the supplier of choice for a wide variety of laboratories, providing specialist scientific glassware backed by unrivaled service and support…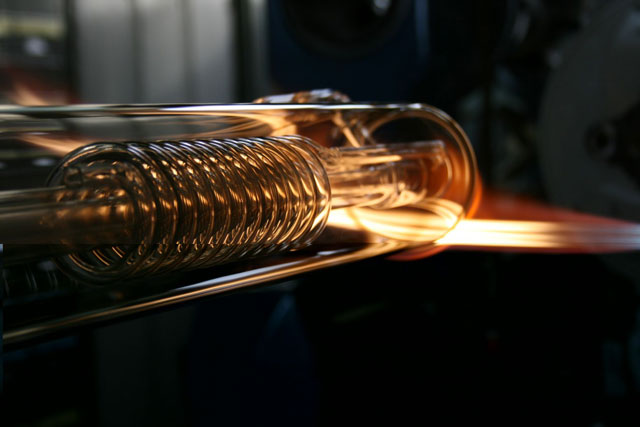 Glass Solutions, a world leader in the manufacture of high quality, precision glassware, is the supplier of choice for a wide variety of laboratories, providing specialist scientific glassware backed by unrivaled service and support.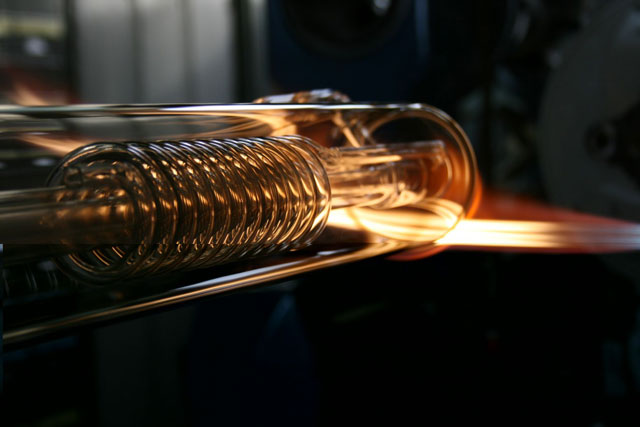 With extensive in-house expertise, combined with the UK's largest advanced glass-blowing facility, the company is ideally placed to produce exceptional quality, precision manufactured glassware to suit a wide variety of laboratory applications.
Based in a modern, purpose-built facility, Glass Solutions offers an extensive portfolio of ready-made laboratory glassware – including test tubes, beakers, separating funnels, condensers and reaction vessels – established over many years in response to customers' demands. Each design can be rapidly reproduced and tailored to individual client's particular needs, whether a one-off piece or a batch of glassware is required. For those occasions when a custom solution is required, the company also offers a bespoke design and glass-blowing service, using its knowledge and skills to turn novel ideas from a scale drawing into carefully crafted laboratory items. Whether you require routinely used equipment from the standard catalog or a unique individual piece, Glass Solutions is perfectly positioned to deliver on time, at a competitive price.