Novartis' NSCLC study shows 16.6 month progression-free survival
Patients with ALK+ advanced non-small cell lung cancer treated with Zykadia had a median progression-free survival of 16.6 months, compared to placebo…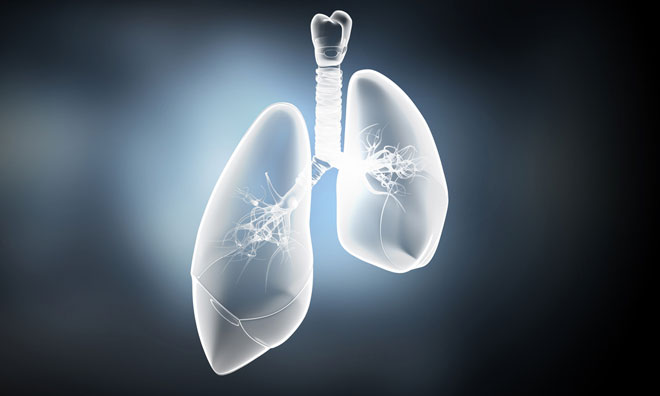 Novartis' study found that patients with anaplastic lymphoma kinase-positive (ALK+) advanced non-small cell lung cancer (NSCLC) treated with Zykadia (ceritinib) had a median progression-free survival of 16.6 months, compared to 8.1 months in patients treated with standard chemotherapy.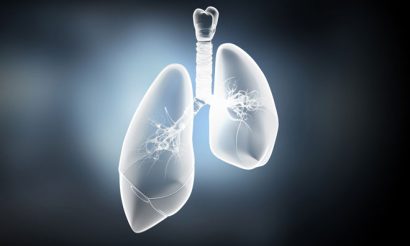 This equated to a 45% reduction in the risk of disease progression.
"These data demonstrate the potential to more than double a patient's progression-free survival when they take Zykadia as their first ALK inhibitor rather than undergoing treatment with chemotherapy," said lead investigator Dr Gilberto de Castro Jr, Institute of Cancer of São Paulo.
Overall survival data, a key secondary endpoint of the study, are immature; however, a positive trend in favour of Zykadia was observed, despite 72.4% of patients in the chemotherapy arm receiving an ALK inhibitor as their first treatment after discontinuing chemotherapy.
Pre-specified secondary endpoints demonstrating the efficacy of Zykadia in ALK+ advanced NSCLC patients included overall response rate (ORR), overall intracranial response rate (OIRR), disease control rate (DCR) and duration of response (DoR).
Study results were measured by a blinded independent review committee (BIRC). Patients treated with Zykadia also reported better overall general health status and improvement in lung cancer-specific symptoms compared to patients treated with standard chemotherapy.
 "The patient response to treatment is high and durable in the first-line setting," said Bruno Strigini, CEO, Novartis Oncology. "Based on these results, Novartis is initiating discussions with regulatory authorities worldwide regarding this potential use of Zykadia to further improve outcomes for patients with ALK+ advanced NSCLC."
One of 12 known genetic drivers of NSCLC, the ALK gene arrangement affects approximately 2-7% of people with NSCLC. These patients are candidates for treatment with a targeted ALK inhibitor. To determine a personalised treatment plan, medical organisations recommend genetic testing for patients with lung cancer.