EMA to review Sanofi and Regeneron's dermatitis drug application
The European Medicines Agency (EMA) has accepted for review the marketing authorisation application for Sanofi and Regeneron's Dupixent (dupilumab) for the treatment of adults with moderate-to-severe atopic dermatitis who are candidates for systemic therapy.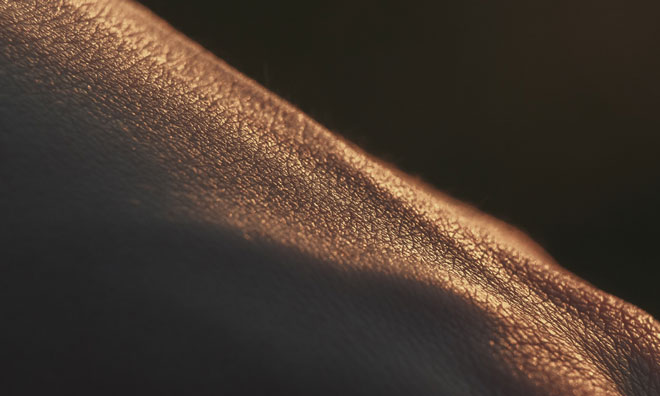 The investigational biologic therapy Dupixent inhibits signaling of IL-4 and IL-13, two key cytokines required for the type 2 (including Th2) immune response, which is believed to be a major driver in the pathogenesis of the disease.
The application contains data from three Phase 3 studies that included more than 2,500 patients. The objective of the studies was to evaluate Dupixent as monotherapy and in concomitant administration with topical corticosteroids, in adult patients with moderate-to-severe AD whose disease is not adequately controlled with topical prescription therapies. 
American approval
A biologics license application for Dupixent was accepted for Priority Review by the US Food and Drug Administration (FDA) in September 2016. Per the Prescription Drug User Fee Act, the target FDA action date is March 29, 2017. The EMA and FDA have conditionally accepted Dupixent as the trade name for dupilumab.
Other indications
Dupixent is currently under clinical development and its safety and efficacy have not been fully evaluated by any regulatory authority. In addition to AD in adults, Dupixent is being studied in pediatric AD, asthma, nasal polyposis and eosinophilic esophagitis. If approved, Dupixent would be commercialised by Regeneron and Sanofi Genzyme, a business unit of Sanofi.