Scottish Medicines Consortium approves Sanofi prostate cancer drug
Prostate cancer can become resistant to hormone therapy and continue to grow despite treatment. Jevtana (cabazitaxel) is the only remaining chemotherapy…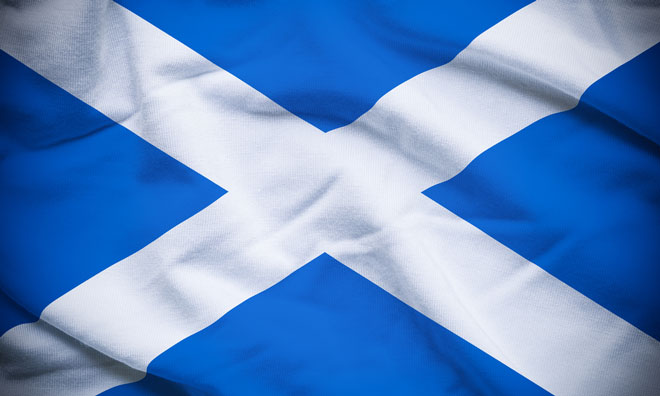 The Scottish Medicines Consortium (SMC) has accepted Sanofi Genzyme's Jevtana (cabazitaxel) for routine use in NHS Scotland for the treatment of metastatic hormone-refractory prostate cancer.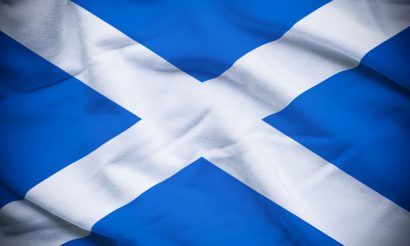 With this decision, Scotland is now aligned with health authorities in England, Wales and Northern Ireland, thereby reducing potential disparities in care across the UK for this vulnerable group of patients.
In Scotland, nearly 50% men will be affected by some form of prostate disease at some stage of their lives and approximately 1 in 11 men are likely to develop prostate cancer, the most common cancer in men in Scotland.
In time, most prostate cancers become resistant to hormone therapy and continue to grow despite treatment. Jevtana (cabazitaxel) is the only remaining chemotherapy option available on the NHS for advanced prostate cancer that is not responsive to hormone therapies, following initial chemotherapy (docetaxel).
Today's SMC announcement comes after Sanofi Genzyme provided an updated submission to the SMC who rejected its initial application in June.
Dr Jasmin Hussein, Sanofi Genzyme, said, "Through ongoing collaboration our treatment can now be accessed by all doctors who treat patients with metastatic hormone-refractory prostate cancer in the country. The approval of Jevtana by the SMC is important, as it represents a new treatment choice where limited options have existed."