NICE and FDA team up for technology collaboration
The National Institute of Health and Care Excellence (NICE) and the United States' Food and Drug Administration (FDA) will team up, using technology to…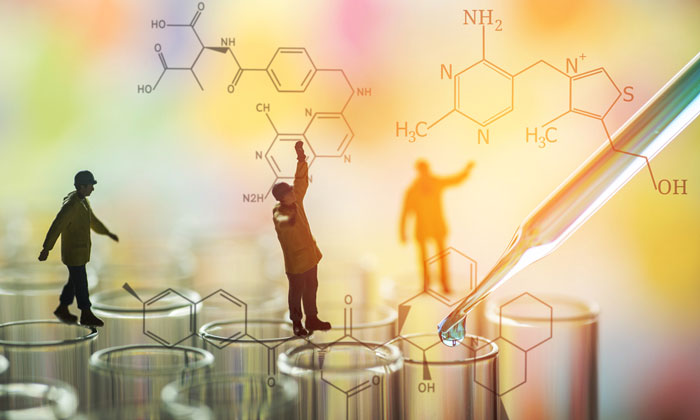 The National Institute of Health and Care Excellence (NICE) and the United States' Food and Drug Administration (FDA) are working closely to help developers of medical devices, diagnostics, and similar technologies gather the best evidence to demonstrate clinical effectiveness of their products. The aim is to speed up patients' access to the best new technologies.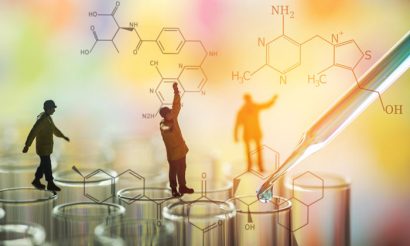 Once they get approval from safety regulators, medical technology companies need to demonstrate the value of their product to the organisations who pay for healthcare – in the UK that is usually the NHS, whereas insurers mostly pay for technologies in the United States. 
The products could be diagnostic tests or medical devices. 
"In their efforts to get a product to market, companies can get caught out," explains Leeza Osipenko, who leads the NICE Scientific Advice programme. "To win regulatory approval in the US, companies give the FDA data on the safety and efficacy of their devices. But although they often do enough to win FDA approval, they need additional evidence to prove to the organisations who would actually pay for those devices that they are cost-effective and clinically-effective. 
NICE Scientific Advice is a fee-for-service programme aimed at supporting the life sciences industry. It provides advice on the company's proposals for evidence generation on economic and clinical effectiveness. 
NICE's involvement in this joint initiative may consist of reviewing the evidence a company is gathering; providing advice in a pre-submission meeting with the other advisory bodies and commenting on the resulting company's minutes; or producing formal written advice as a follow-up to the pre-submission meeting.
"To help companies overcome this hurdle, NICE's Scientific Advice programme has joined forces with the FDA in the Payer Communication Taskforce. Early engagement should help medical technology makers to design their development programmes better to produce the data needed both to obtain regulatory approval and to persuade the payers of the value of their product."
Companies interested in asking NICE for advice should notify both the FDA and NICE. More information on the PCTF can be found here. For details about how NICE can help, please contact the NICE Scientific Advice programme at [email protected].