FDA grants priority review for Bayer's liver cancer treatment
The application is based on data from the placebo-controlled Phase III trial which investigated the drug as a second line treatment…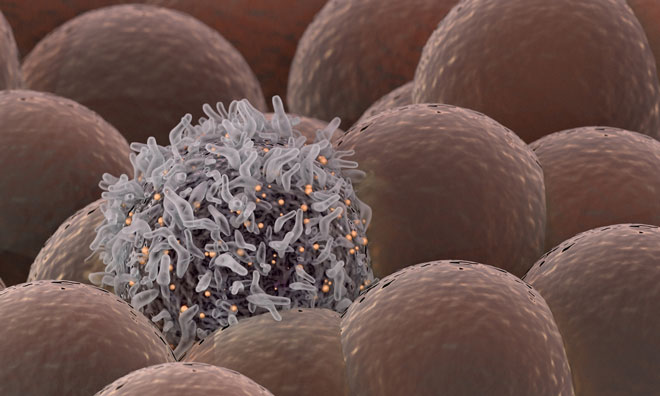 The US Food and Drug Administration (FDA) has granted priority review status for the supplemental new drug application for Stivarga (regorafenib, Bayer), as a second line systemic treatment of patients with hepatocellular carcinoma (HCC) in the US.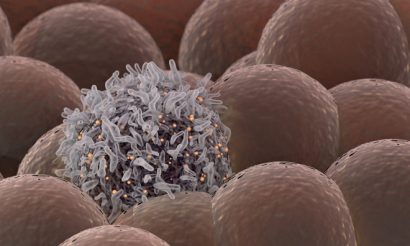 HCC is the most common form of liver cancer, a disease that affects nearly 40,000 patients in the United States and is the second deadliest form of cancer worldwide.
"Liver cancer is one of the few cancers still on the rise and effective second-line systemic treatment options are urgently needed,"
said Dario Mirski, MD, Bayer's senior VP, "the priority review for Stivarga paves the way for us to gain regulatory approval as early as possible for the HCC patients who need it most."
Current indications
Stivarga is currently approved for the treatment of patients with metastatic colorectal cancer (mCRC) who have previously been treated with fluoropyrimidine-, oxaliplatin-, and irinotecan-based chemotherapy, an anti-VEGF therapy, and, if RAS wild type, an anti-EGFR therapy, as well as the treatment of patients with locally advanced, unresectable, or metastatic gastrointestinal stromal tumour (GIST), who were previously treated with imatinib mesylate and sutinib maleate.
Supporting evidence
The new drug application is based on data from the international, multicenter, placebo-controlled Phase III trial which investigated the drug in patients with HCC whose disease had progressed despite previous treatment.
Stivarga has also been submitted to regulatory authorities in Japan and the EU for the treatment of second-line HCC.
Related organisations
Related diseases & conditions