Enterome starts Phase I Crohn's disease trial
Enterome has launched a Phase I clinical study with its lead drug candidate EB8018, a small molecule designed to block FimH, to treat Crohn's disease…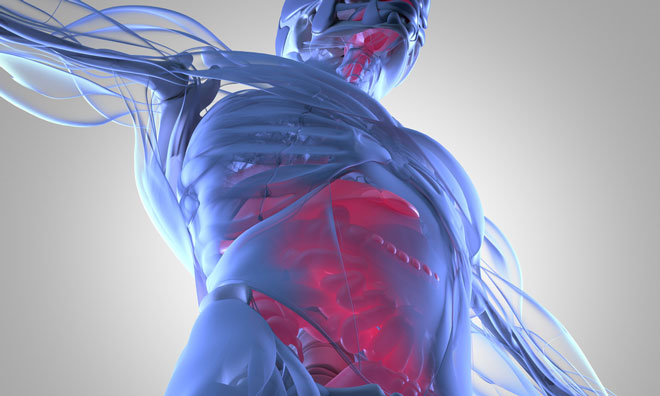 Enterome has launched a Phase I clinical study with its lead drug candidate EB8018, a small molecule designed to block FimH, as a potential new treatment for Crohn's disease.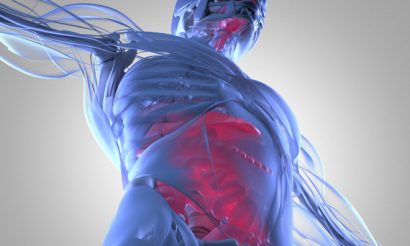 Crohn's disease is a chronic inflammatory disease of the gastrointestinal tract. Emerging evidence suggests that the microbiome plays an important role in triggering an abnormal mucosal immune response in patients with Crohn's disease.
Finding a target
Enterome has identified the FimH adhesin from overabundant E. coli species as a potential novel target to block inflammation in Crohn's disease through application of its metagenomics platform to the microbiomes of patients suffering from Crohn's disease.
Imbalance of microbiomes
Independent studies have also demonstrated an imbalance of the microbiomes of such patients with a significant increase of E. coli with invasive properties, termed adherent-invasive E. coli (AIEC). These AIEC bacteria attach to the gut wall of susceptible patients via the fimbrial adhesion protein FimH, and subsequently trigger inflammation by inducing local production of cytokines and invasion of the gut wall through activation of TLR4 and CEACAM6 receptors which are strongly upregulated in the ileum of Crohn's disease patients.
Drug specifics
EB8018 is an oral and non-systemic small molecule drug that is designed to block FimH thereby preventing local cytokine production and the entry of AIEC into the gut wall by selectively disarming the virulent bacteria without disrupting the gut microbiome. It represents a novel, non-biologic, non-steroidal, non-antibiotic, non-immunomodulatory and local approach for the treatment of Crohn's disease. Enterome in-licensed EB8018 from Vertex Pharmaceuticals.
Clinical trial
The phase I clinical study is designed to determine the safety and tolerability profile of single and multiple doses of EB8018 in healthy subjects. The study will also assess the pharmacokinetic profile of single and multiple doses of EB8018 and the effects of EB8018 on the healthy gut microbiome. In parallel with the study, Enterome is developing a non-invasive microbiome biomarker to identify patients that may benefit from treatment with EB8018.
Pierre Belichard, CEO of Enterome, said: "We are delighted to have started the clinical development of EB8018. This represents an important milestone for Enterome and validation of our capability to identify novel targets derived from the microbiome that we can use to develop small molecule drug candidates. We look forward to reporting the results later in 2017."
Related diseases & conditions