Aridis' human monoclonal antibody pneumonia trial a safe success
AR-301 (Salvecin) is a fully human monoclonal IgG1 antibody that specifically targets S. aureus alpha-toxin and protects host cells from destruction…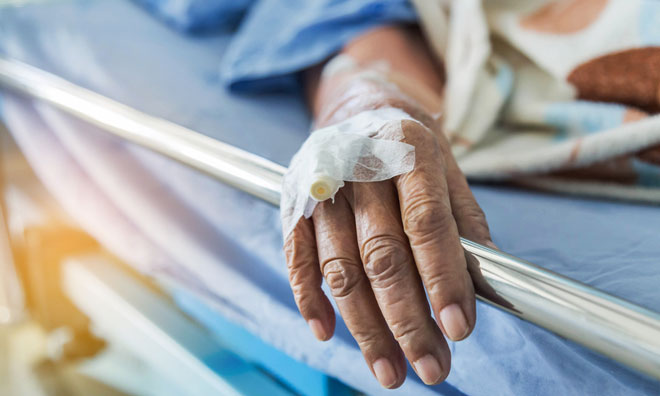 The biopharmaceutical company Aridis announced positive clinical results from its Phase 1/2a study of AR-301, its fully human monoclonal antibody against Staphylococcus aureus alpha-toxin being evaluated as an adjunctive therapy, in combination with standard of care antibiotics for hospital-acquired pneumonia and ventilator-associated pneumonia.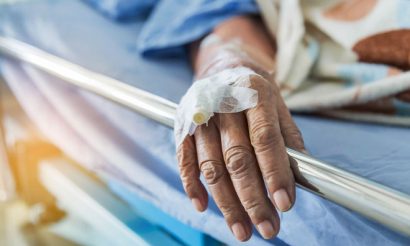 Safety and efficacy
The double-blind, placebo-controlled study met its primary endpoint of safety. Aridis will move forward with plans for late-stage clinical studies of AR-301 in 2017.
"These clinical results for AR-301 are very encouraging," stated Paul-Andre de Lame, MD, Aridis' Chief Medical Officer.  "As anticipated, our antibody was safe and well tolerated by HAP and VAP patients at all dose levels. Exploratory analyses of efficacy are currently ongoing." 
AR-301 (Salvecin) is a fully human monoclonal IgG1 antibody that specifically targets S. aureus alpha-toxin and protects host cells from destruction. It was discovered by applying Aridis' MabIgX technology to screen human B-cells of convalescent pneumonia patients. 
Future pipelines
Vu Truong, PhD, Chief Executive Officer of Aridis, added, "We look forward to discussing the full results with the FDA in the coming months and to advancing AR-301 toward late-stage clinical studies."
S.aureus is a gram-positive bacterium and is among the leading causative agents of bacterial pneumonia in intensive care units (ICU) and other hospital-acquired infections. S. aureus is also a common pathogen in other infections including the skin and soft tissues infection, post-surgery infection, endocarditis, bacteremia, sepsis, and toxic shock syndrome.
Preclinical models
AR-301's mode of action is independent of the antibiotic resistance profile of S. aureus, hence it is active against drug-resistant strains, including MRSA (methicillin-resistant S. aureus). In animal studies, AR-301 reduced bacterial load and significantly improved survival following localised and systemic S. aureus infections.
Aridis Pharmaceuticals is a biopharmaceutical company who apply proprietary technologies to produce anti-infectives and immunotherapies for infectious diseases.