Novartis invests in Ionis' therapies to reduce cardiovascular risk
Novartis announced a collaboration and option agreement with Ionis Pharmaceuticals and its affiliate Akcea Therapeutics to license two novel treatments with the potential to significantly reduce cardiovascular risk in patients suffering from high levels of lipoproteins known as Lp(a) and ApoCIII.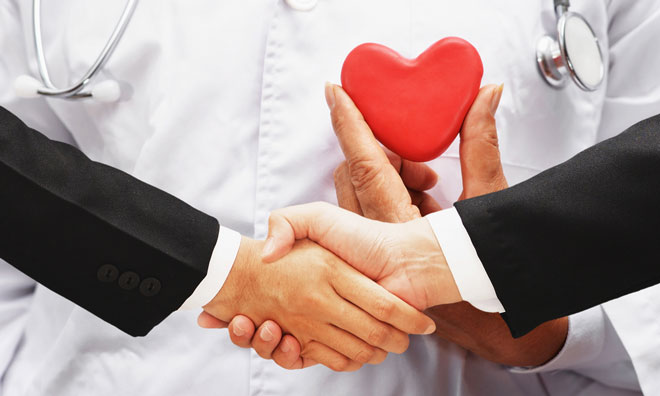 The two investigational antisense therapies developed by Ionis-called AKCEA-APO(a)-LRx and AKCEA-APOCIII-LRx-have the potential to lower both lipoproteins up to 90% and significantly reduce cardiovascular risk in high-risk patient populations.
In addition Novartis entered into a stock purchase agreement with Ionis.
"Novartis is building a robust cardiovascular portfolio of targeted therapies to address unmet medical need of high-risk patients," said Vasant Narasimhan, Global Head, Drug Development and Chief Medical Officer, Novartis.
"Lp(a) and ApoCIII are potent, genetically validated cardiovascular risk reduction targets. The importance of predictive biomarkers in achieving successful cardiovascular outcomes will also be essential in the future payer environment."
More evidence required
Novartis will be able to exercise its options to license and commercialise AKCEA-APO(a)-LRx and AKCEA-APOCIII-LRx following the achievement of specified development milestones and prior to the initiation of Phase 3 studies for each program.
Commercialisation
Upon in-licensing Novartis will be responsible for worldwide development and commercialisation of both assets.
The deal is subject to customary closing conditions and regulatory approvals.
Related organisations
Related diseases & conditions