Eli Lilly to aquire pain biotech CoLucid for $960 million
This transaction will be acting to enhance Lilly's existing portfolio in pain management for migraine, while adding a potential near-term launch…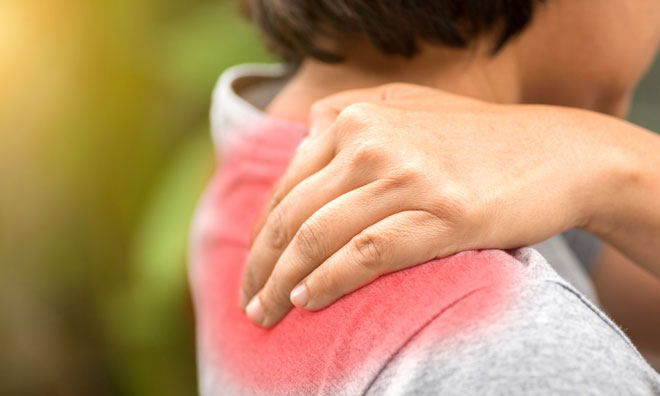 Eli Lilly and Company will acquire CoLucid Pharmaceuticals for $46.50 per share or approximately $960 million. This all-cash transaction will enhance Lilly's existing portfolio in pain management for migraine, while adding a potential near-term launch to its late-stage pipeline.
CoLucid is a public biopharmaceutical company developing an oral 5-HT1F agonist (lasmiditan) for the acute treatment of migraine. CoLucid has completed the first of two pivotal Phase 3 trials.
A data read-out for the second Phase 3 trial, SPARTAN, is expected in the second half of 2017. If this trial is positive, submission of lasmiditan for US regulatory approval could occur in 2018.
Unmet medical need
More than 36 million people suffer from migraine in the United States alone. Lasmiditan, if approved, would be a first-in-class therapy to treat migraine through a novel mechanism of action without vasoconstriction. This could be desirable in migraine patients who have, or are at risk for, cardiovascular disease, as well as those who are dissatisfied with their current therapies.
Pain management pipeline
Lasmiditan is an important addition to Lilly's emerging pain management pipeline, which includes galcanezumab, a potential medicine in Phase 3 clinical development for the prevention of migraine and cluster headache. In addition, tanezumab is being studied, in collaboration with Pfizer, for the treatment of multiple pain indications, including osteoarthritis, lower back and cancer pain.
"Lasmiditan is a novel, first-in-class molecule that could represent the first significant innovation for the acute treatment of migraine in more than 20 years, and CoLucid has made significant progress in advancing this potential medicine," said David Ricks, Lilly's president and CEO. "This innovation, could offer important options for the millions of patients suffering from migraine."
Outsourced
Lasmiditan was originally discovered at Lilly and was out-licensed to CoLucid in 2005. Over the past 12 years, CoLucid has taken important steps to decrease the risk related to development and commercialisation of lasmiditan as evident by the first positive Phase 3 trial. At the time lasmiditan was out-licensed, pain management was not a strategic area of focus for Lilly. Lilly has since reorganised its research and development efforts to focus on migraine as part of its emerging therapeutic area of pain.
Thomas Mathers, CoLucid's CEO commented, "We are proud of the work that CoLucid has done to develop lasmiditan, and we believe Lilly's expertise in pain and commitment to innovation are a natural fit to potentially bring this medicine to patients."
Terms of agreement
Lilly will acquire all shares of CoLucid for a purchase price of $46.50 per share. The transaction is expected to close by the end of the first quarter of 2017, subject to clearance under the Hart-Scott-Rodino Antitrust Improvements Act and other customary closing conditions.
While the financial charge will not be finalised until after completion of the acquisition, Lilly is expecting to recognise a financial charge of approximately $850 million (no tax benefit), or approximately $0.80 per share, as an acquired in-process research and development charge to earnings in the first quarter of 2017. The company's reported earnings per share guidance in 2017 is expected to be reduced by the amount of the charge.
Goldman, Sachs & Co is acting as the exclusive financial advisor, and Weil, Gotshal & Manges LLP is acting as legal advisor to Lilly in this transaction. MTS Health Partners is acting as the exclusive financial advisor, and Faegre Baker Daniels LLP is acting as legal advisor to CoLucid.
Related organisations
Related drugs
Related diseases & conditions