NICE recommends targeted breast cancer radiotherapy treatment
NICE has today published draft guidance recommending the Intrabeam Radiotherapy System (Carl Zeiss UK) for people with early breast cancer…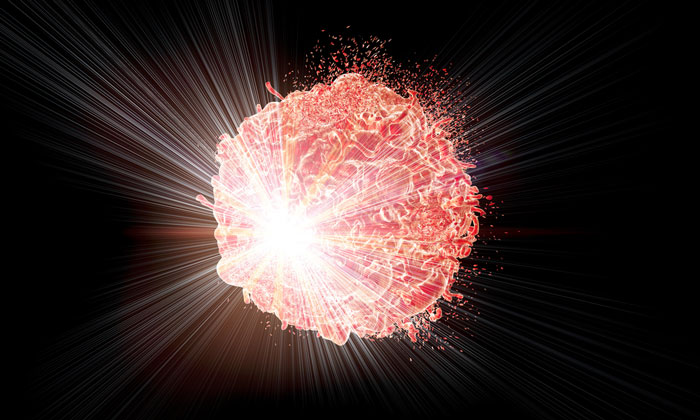 The National Institute for Health and Care Excellence (NICE) has today published draft guidance recommending the Intrabeam Radiotherapy System (Carl Zeiss UK) for people with early breast cancer for controlled use with the collection of further data on its effectiveness.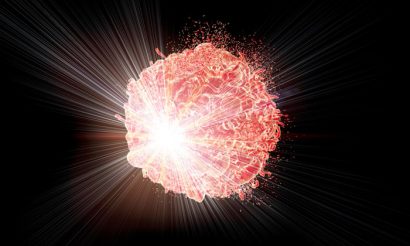 The committee was aware that it is not certain whether this technology – a type of targeted radiotherapy – is as effective as conventional radiotherapy in preventing the recurrence of the disease. However, the committee heard the risk of local recurrence is low in the patients who would receive Intrabeam and they heard that people may be prepared to accept a level of uncertainty in order to avoid having to have radiotherapy after their surgery.
For this reason, the committee has also recommended that patients are provided with information on the treatment options available, including their associated risks and benefits so that they can make an informed choice about their treatment.
Pros outweigh the cons
With Intrabeam, only one 30 minute dose is required and is given at the same time as surgery to remove the tumour, eliminating the need for multiple hospital visits for most patients. The committee heard from the patient expert that this would be considered a major advantage by some patients and might outweigh the fact that much less is known about the long term outcomes of Intrabeam treatment compared with conventional radiotherapy.
Regular radiotherapy typically requires numerous doses over a 3 week period and is performed weeks after surgery when the wounds have healed.
Some patients, who are found to have a higher risk of recurrence, might still need to have conventional radiotherapy after they have had Intrabeam.
Lack of conventional side effects
The Committee also heard that Intrabeam was associated with better cosmetic outcomes and that the side effects of conventional radiotherapy such as local tenderness, breast pain, swelling, reduced range of movement or change in breast appearance and texture were avoided or reduced with Intrabeam. The patient expert highlighted that cosmetic outcomes can have a big effect on patients' quality of life.
Cost of treatment
The committee was aware that the clinical trials for Intrabeam had been conducted in some centres in the UK and that some machines are already available. Each machine costs £435,000 to buy and £35,000 a year to maintain, so the committee was keen to emphasise the importance of using the existing machines as effectively as possible.
Over 50,000 women and around 340 men are diagnosed with breast cancer each year in the UK. Figures suggest that about 86% of them – 43,300 people each year – will potentially have early breast cancer.
Professor Carole Longson MBE, NICE, said, "This is a promising new way of providing radiotherapy but the evidence needs to develop and the committee therefore recommended that its use is carefully controlled and accompanied by gathering additional information on its clinical effectiveness."