SOPHiA AI becomes the technology of choice for clinical diagnostic in Latin America
Sophia Genetics announced that ten new genomic institutions from Latin America have started using SOPHiA to democratise access to clinical genomics…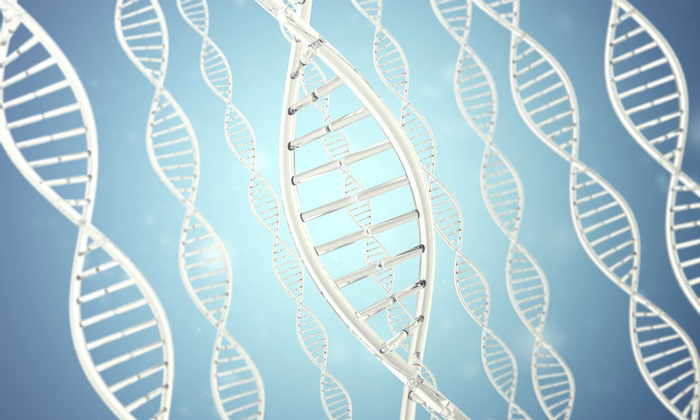 Sophia Genetics announced that ten new genomic institutions from Latin America have started using SOPHiA – the company's AI – to democratise access to clinical genomics on the continent, and improve patient diagnosis and care.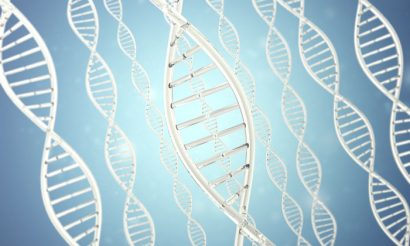 Using the Sophia DDM advanced SaaS analytics platform for clinical genomics, the institutions will first deploy SOPHiA for hereditary cancer diagnosis.
Unmet medical need
About 1.1 million new cancer cases and 600,000 cancer deaths are estimated to occur annually in Latin America and the Caribbean. Hereditary cancer predisposition syndromes comprise approximately 10% of diagnosed cancers but familial forms are believed to account for up to 30% of some cancers.
In the Hispanic population, the most commonly diagnosed hereditary cancers include colorectal cancer syndromes, such as Lynch Syndrome, Familial Adenomatous Polyposis, and hereditary breast and ovarian cancers, which can all be diagnosed using SOPHiA.
Genomic testing
In this context, SOPHiA will help leverage genomic data to improve and accelerate patient diagnosis and care. The increased use of SOPHiA in Latin America will also ensure that the highest standard of genomic testing is provided to all patients in need, and that they have access to the latest advances in the detection of hereditary cancers.
Following a first partnership announced in October 2016 with DASA, the largest medical diagnostic company in Latin America, SOPHiA has been rapidly adopted in the region for its superiority and ease of use to obtain actionable insights from genomic data and improve patient care.
Locations in Latin America
Latest genomic institutions to adopt SOPHiA in Latin America:
In Mexico, Servicios Genomicos, a spinoff from INMEGEN (Mexico's National Genomic Medicine Institute), a predominant actor in clinical genomics, will use SOPHiA to better diagnose hereditary cancer predispositions, develop preventive medicine and design treatments tailored to patient's genetic makeup.
Dr Carmen Aláez Versón, Chief of the Genomic Diagnosis Laboratory at Servicios Genomicos commented, "Sophia Genetics first helped us quickly overcome the burden and complexity of a complete validation program to obtain consistently reliable top quality data. We then saw in Sophia DDM's friendly interface, a decisive tool in optimising the data analysis and interpretation of our growing patient database."
In Colombia, SOPHiA will be used by GenCell Pharma, a national pioneer in molecular diagnostics, to offer genomic profiling to patients at risk of hereditary cancers.
Andres Zapata, Director of GenCell commented, "Offering the best in class diagnostic grade sequencing reports to our patients from Colombia and LATAM is our goal at GenCell. Through Sophia Genetics we saw the best partner to efficiently and confidently implement such technology. The access to data pooling information from the community through Sophia DDM analytical platform is crucial to help us better diagnose patients."
In Uruguay, Genia is one of the major regional actors in clinical genomics. They will use SOPHiA to analyse the genetic makeup of patients from the five countries of the Southern Cone, and produce the relevant diagnoses.
Juan Martín Marqués scientific director at Genia commented, "Thanks to the superior results obtained by SOPHiA on previously hard to find genetic alterations for BRCA1/2 and the easiness to detect all these variants in one complete simple workflow, we have decided to implement Sophia DDM in routine for all of our samples."
SOPHiA is currently used by 240 healthcare institutions from 39 countries. In Latin America the AI will gradually be deployed further in oncology, metabolism, paediatrics and cardiology.
Thanks to its Sophia DDM platform which scales the expertise of its clinical genomics community and provides online secure access to genomic analysis, Sophia Genetics allows any institution, no matter their experience in Next Generation Sequencing, to embrace the advances of the genomic revolution, ensuring no patient misses out.
Jurgi Camblong, CEO and co-founder of Sophia Genetics commented, "By continuing to deploy SOPHiA globally we are democratising access to the world's most advanced technology for clinical genomics. In Latin America, SOPHiA will help speed up diagnosis and treatment, and provide the highest standard of genomic testing to all patients in need."