EC approves Eli Lilly's rheumatoid arthritis drug
The European Commission has granted marketing authorisation for Eli Lilly and Incyte's baricitinib (Olumiant) for the treatment of moderate to severe active rheumatoid arthritis (RA), in adult patients who have responded inadequately to, or who are intolerant to, one or more disease-modifying anti-rheumatic drugs (DMARDs).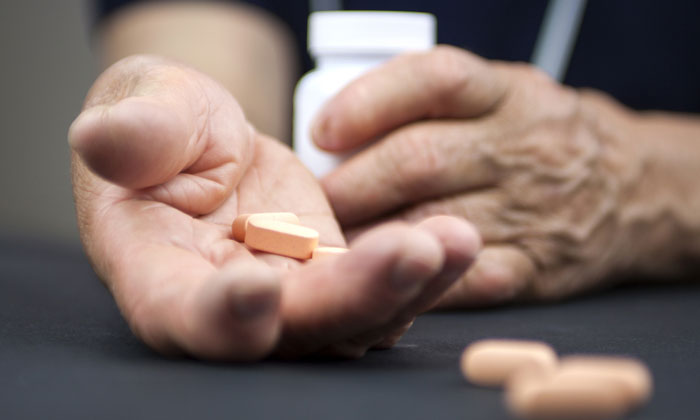 Baricitinib may be used as monotherapy or in combination with methotrexate.
This is the first regulatory authorisation for baricitinib, which is the first JAK inhibitor licensed to treat RA in the European Union. In clinical studies, baricitinib demonstrated a significant benefit on the signs and symptoms of RA compared to standard of care therapies.
"Despite clinical advances in treatment, many people with RA continue to struggle with the debilitating effects of this disease, which can lead to long-term joint damage and disability," said J Anthony Ware MD, Senior VP and President, Lilly Bio-Medicines.
"We believe that as a next-generation therapy in the EU, baricitinib will advance RA treatment by helping adults with active moderate to severe RA who have inadequately responded, or are intolerant, to DMARDs feel better quickly."
Supporting trial
Baricitinib's phase 3 program includes five clinical studies in adults with RA including patients who are inadequate responders to methotrexate and other cDMARDs and to those who are inadequate responders to TNF inhibitors. One of those studies included a pre-specified comparison against adalimumab.
"The European Commission's authorisation of baricitinib is an exciting milestone for the RA community in the EU," said Steven Stein, MD CMO, Incyte Corporation. "We're confident that baricitinib will help to meet the needs of healthcare providers and their patients as they work toward achieving long-term treatment goals."
As a result of this milestone, Incyte will receive a payment of $65 million from Lilly.