AstraZeneca Phase III breast cancer trial met primary endpoint
AstraZeneca announced positive results from its Phase III trial comparing Lynparza to chemotherapy, to treat HER2-negative metastatic breast cancer…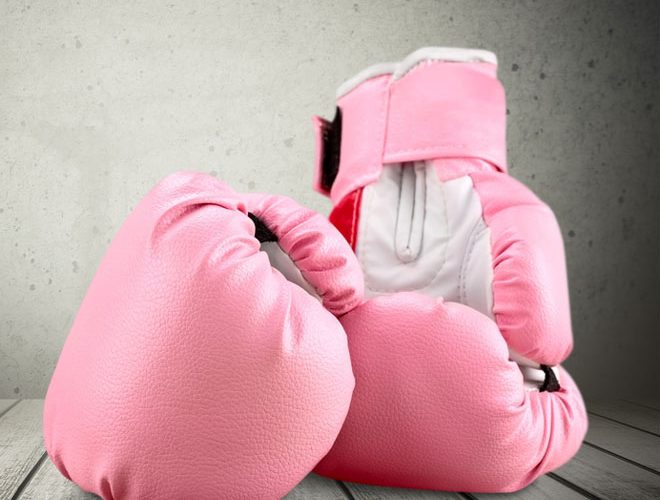 AstraZeneca announced positive results from its Phase III trial comparing Lynparza (olaparib) tablets to physician's choice of a standard of care chemotherapy, in the treatment of patients with HER2-negative metastatic breast cancer, harbouring germline BRCA1 or BRCA2 mutations.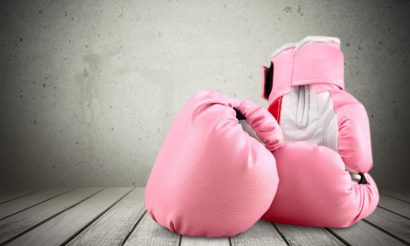 Patients treated with Lynparza showed a statistically-significant and clinically-meaningful improvement in progression-free survival (PFS) compared with those who received chemotherapy (capecitabine, vinorelbine or eribulin).
Sean Bohen, Executive Vice President, Global Medicines Development and Chief Medical Officer at AstraZeneca, said: "These results are positive news for patients with BRCA-mutated metastatic breast cancer, a disease with a high unmet need, and are the first positive Phase III data for a PARP inhibitor beyond ovarian cancer."
"This is highly encouraging for the development of our broad portfolio which aims to treat multiple cancers by targeting DNA damage response pathways."
Safety and Efficacy
Initial findings from the study indicate that the safety profile of Lynparza was consistent with previous studies.  
A full evaluation of the data is ongoing and the results will be submitted for presentation at a forthcoming medical meeting. AstraZeneca will be working with regulatory authorities to make Lynparza available to patients with this type of breast cancer.
Related organisations
Related diseases & conditions