Novartis receives positive CHMP opinion for lung cancer combination
The EMA approved Novartis' Tafinlar (dabrafenib) in combination with Mekinist (trametinib) to treat patients with non-small cell lung cancer…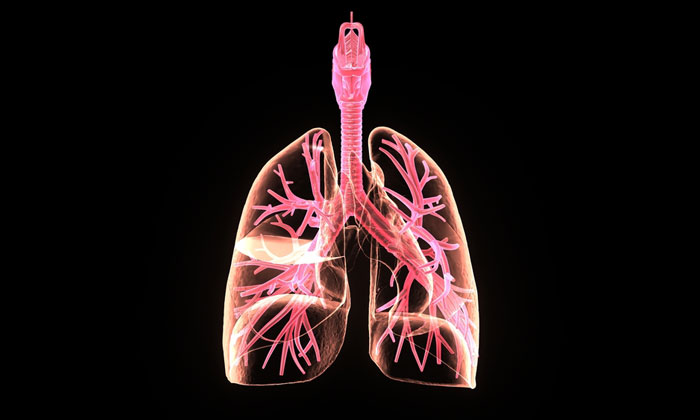 The Committee for Medicinal Products for Human Use (CHMP) of the European Medicines Agency adopted a positive opinion, recommending approval of Novartis' Tafinlar (dabrafenib) in combination with Mekinist (trametinib) to treat patients with advanced or metastatic non-small cell lung cancer (NSCLC), whose tumours express the BRAF V600 mutation.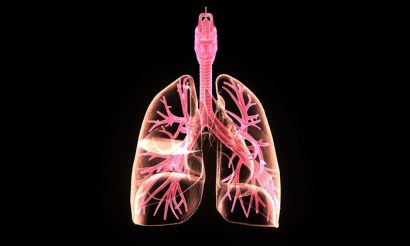 If approved, Tafinlar and Mekinist will be the first targeted treatment available for patients with BRAF V600-positive NSCLC. Of the estimated 1.8 million new cases of lung cancer diagnosed worldwide each year, 1-3%, may be driven by the BRAF mutation.
"At Novartis, we are committed to finding treatments for rare cancers with an unmet need. This CHMP opinion marks a major milestone for NSCLC patients with the BRAF V600 mutation, who have very limited treatment options," said Bruno Strigini, CEO, Novartis Oncology.
"We welcome the CHMP's opinion as a first step towards that goal, and look forward to continuing to work with European health authorities to make the drug combination available for appropriate NSCLC patients."
Phase II study
The positive CHMP opinion was based on safety and efficacy data from a Phase II study of Tafinlar + Mekinist in patients with BRAF V600-positive NSCLC (36 treatment-naïve and 57 previously treated with chemotherapy).
The 57 patients who had tumour progression on at least one platinum based chemotherapy, receiving 150 mg of Tafinlar twice daily and 2 mg of Mekinist once daily, demonstrated an overall response rate (ORR) of 63.2% (95% confidence interval [CI], 49.3%, 75.6%) and duration of response of 9.0 months (95% CI, 6.9, 18.3 months).
Adverse effects
The most common adverse events (incidence >20%) were pyrexia, nausea, vomiting, diarrhoea, asthenia, decreased appetite, dry skin, chills, peripheral edema, cough and rash. Updated data from the previously treated and treatment-naïve cohorts were included in the overall data package for EMA review and will also be presented at upcoming medical meetings.
The European Commission (EC) typically adheres to the recommendation of the CHMP and usually delivers its final decision within two months. The decision will be applicable to all 28 European Union (EU) member states plus Iceland and Norway. In Europe, Tafinlar and Mekinist is approved for the treatment of patients with unresectable or metastatic melanoma who have a BRAF V600 mutation.
US approval
The US Food and Drug Administration (FDA) granted Tafinlar + Mekinist Breakthrough Therapy Designation for advanced or metastatic BRAF V600-positive NSCLC patients in 2015 and Priority Review in November 2016. Combination use of Tafinlar and Mekinist is also approved in the US, Australia, Canada and additional countries for patients with unresectable or metastatic melanoma whose tumours tested positive for the BRAF V600 mutation.